Stories from around the campfire.
Discover fresh insights from our staff members, friends, and partners.

Or sign up for our newsletter to get the latest camp news straight to your inbox.
Join Our Email List
---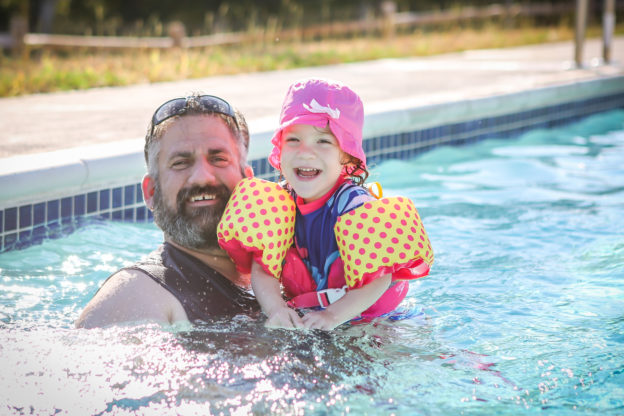 We hope you enjoy the slideshows from our 2017 Fall Family Camps. Many thanks to Jenny Smith and Becky Patrias for the beautiful photography and putting together the slideshow (music credit: www.bensound.com). Be sure to stop by our Facebook page to see the complete album.
Also, many thanks to all the families who joined us and, of course, our all-star team of dedicated program and medical volunteers: We couldn't have done it without you! We hope to see all our new camper friends at North Star Reach soon.
Want to see more slideshows from our Fall 2016 & Spring 2017 Family Camp season? You can find them on our website:
Transplant Family Camp (October 6-8)
COMING SOON!-Dance Marathon at the University of Michigan Families (September 22-24)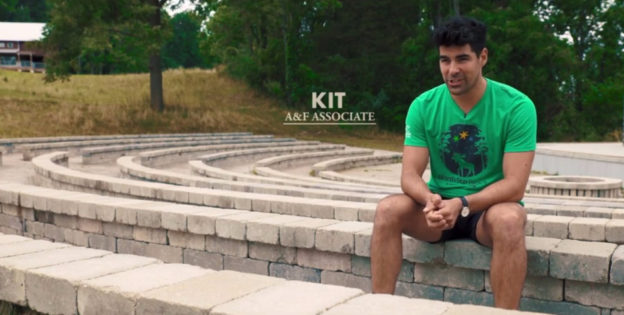 In 2016, Abercrombie & Fitch committed more than $15 million in contributions and products to support SeriousFun Chlidren's Network in providing life-changing experiences to children living with serious illness and their families all around the world.
Even more impressive, they launched a Camp Counselor program which sends 100 associates to volunteer at SeriousFun camps each summer. North Star Reach was honored to be designated as one of the A&F volunteer camps–and to be featured in the following video (aired during the A&F Challenge on September 8, 2017, in Ohio–an event which raised more than $3.2 million for SeriousFun camps.