Volunteers help North Star Reach stretch every dollar to make the greatest impact on our campers and, in return, provide a positive outlet for the community to express care and support for our mission of serving children with serious health challenges and their families.
2023 Season Announcement
Due to a lack of vital financial resources, North Star Reach has made the difficult decision to suspend in-person camp program in 2023 while the organization focuses on restructuring and improving fundraising to drive long-term success. Please read the full announcement here.
However, program and medical volunteers are invited to join the volunteer team at North Star Reach's SeriousFun Children's Network sister camp, Flying Horse Farms (located three hours away, in Mt. Gilead, Ohio), for resident programs in 2023. To learn more and apply today, visit our blog.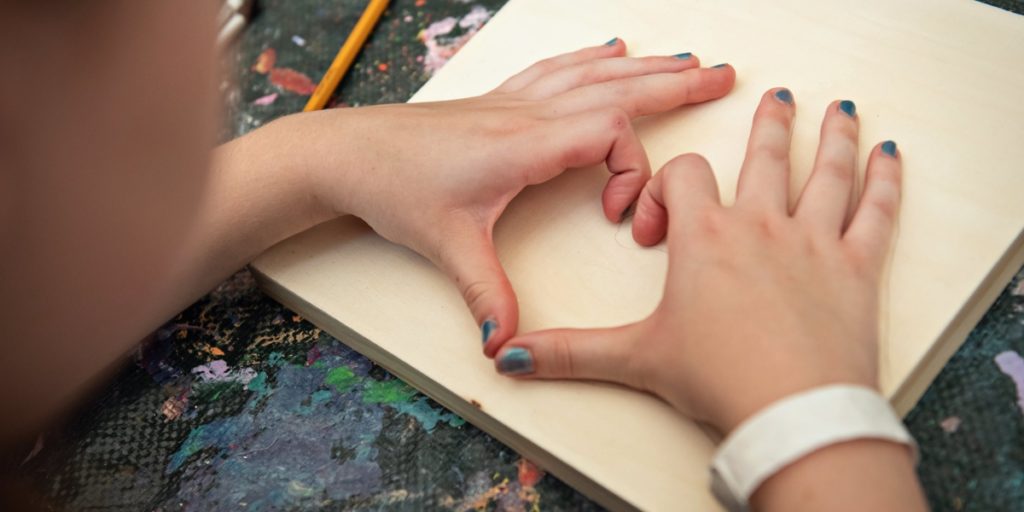 The dedication and talents of our incredible volunteers are vital to creating life-changing camp experiences for campers. Click the button to learn more.


Nurses, doctors, child life specialists: these are the medical and health care professionals who help to care for our campers. Click the button to learn more.


Special events are important community-building and awareness-raising events for our camp–and they help to raise important funds too. If you'd like to learn more, email info@northstarreach.org (please note, event volunteer opportunities will be limited in 2023).


Office volunteer opportunities are limited during the pandemic. We welcome inquiries to assist with work that can be done remotely. Please email info@northstarreach.org.


If you'd to inquire about fundraising volunteer opportunities, please email info@northstarreach.org.