Campers & Families: We Are Here for You
Despite making the difficult decision to cease our 2020 onsite camp programs, our goals—connecting and supporting our camper families, inspiring hope through storytelling and positive experiences—are as vital as ever. Below you will find information about the new ways we are currently delivering innovative virtual programming and important services and resources to care for our camper families.
Resources for Our Camper Families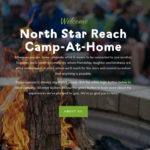 Summer and Family Camp Virtual Sessions: As of August, we have hosted more than 450 campers and their family members during our spring and summer virtual camp sessions. (You can see highlights from our summer season on our blog.) This fall, we are hosting four fall family camp sessions. All experiences are housed on our new Camp-At-Home Website. Along with receiving VIP Care Packages, live online events and activity programs have been intentionally designed to build community and connection.  This fall, we are also offering an exciting lineup of parent, caregiver, and family online support and community-building programs, including a Family Care Conference. Program details and online event registration can be found on our Camp-At-Home Website.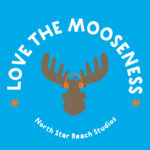 New Podcast: As part of our new Family Support Resource Initiative to build a vibrant community providing hope and improved well-being to parents, guardians and caregivers of seriously ill children, we have launched a podcast, hosted by a camper mom and our camping director. Because we know families caring for children with complex medical needs are especially vulnerable at a time when many primary care providers and pediatric specialists are being called to the Covid-19 frontlines, this talk show supports families by creating a space where they can share resources, coping skills, and navigate the unprecedented challenges together. You can subscribe on Apple Podcasts, Google Play, Spotify, or wherever you get your podcasts.
Wellness Resources from North Star Reach Medical Director Dr. Becky Patrias: "I am writing to you on behalf of your whole camp medical team. ALL of us—your home doctors and nurses, your camp doctors and nurses, your home and camp child life staff, your WHOLE medical team—wish you and your family health and peace during this time of coronavirus and having to stay at home. Know that you are deeply loved and thought of often. We all wish we could be with each of you in person. Until then, I have provided some information about the coronavirus and how to stay healthy."
Stay Connected
Be sure to sign up for our Monthly E-Newsletter "Trail Mix" (click here to subscribe) to stay informed about our new virtual summer programs, digital fundraising events, and more. If you haven't connected with our social channels, we encourage you to follow us on Facebook, Instagram and YouTube. Our weekly storytelling series connect all corners of our camp family and are designed to inspire connectedness, resilience and hope.
Changing the Lives of Children
Our camp programs provide life-changing experiences for children with serious health challenges and their families, free of charge. The heart of our program is summer sleepaway camp. Offered June through August, we welcome children ages 7–17 to our beautiful fully accessible camp in Pinckney, Michigan.
With traditional outdoor camp activities like archery, boating, campfires, fishing, nature and swimming, our campers bond with others who have shared the experience of serious illness and learn they are capable of much more than they ever thought possible.
We also offer weekend Family Camp programming in the spring and the fall for families with children ages 0–17. Aside from the fun, our Family Camp programs are designed to build relationships with and receive support from other families who understand what it means to raise children with serious health challenges. In between all the fun, there's also the eating and sleeping part. As we like to say: Eat. Sleep. Camp. All in a medically-sound environment, as detailed below.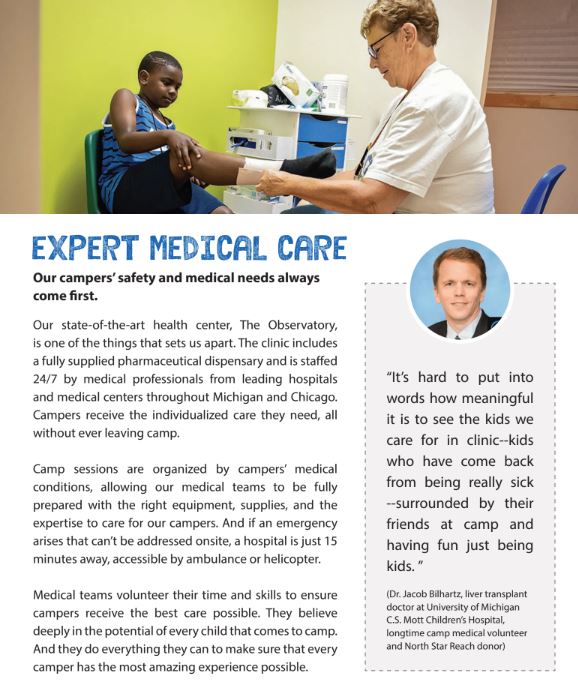 ---