Celebrating a Successful 2022 Summer Season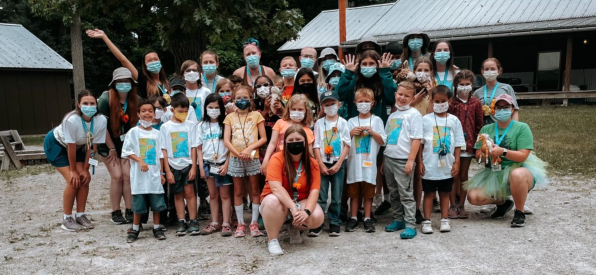 This morning we said good-bye to our session 3 campers and wrapped up an incredible 2022 in-person summer season. We are beyond grateful to everyone who helped us to bring campers back this summer for the first time in two years. A special thanks to Abercrombie & Fitch, the official apparel sponsor of SeriousFun Children's Network (SFCN) camps, for donating this summer's fabulous T-shirts.
Echoing the gratitude of many parents, one camper mom wrote, "A huge thanks for this experience he could not get anywhere else." Added another parent, "He hasn't stopped talking about the friendships he has made." One mom shared that her son told her that he met another boy who had four heart surgeries and said, "I now know someone who had heart surgery like me."
Creating a place where kids with serious health challenges find belonging, experience joy, and make lasting friendships isn't possible without an AMAZING community of volunteers and donors. Thank you to each and every person who helped to make this extraordinary season possible. We are so thankful for you.
Click the links below to see the albums over on Facebook! And be sure to stop by our Events page to learn about our upcoming camp-at-home program (August 9-11), virtual parent support groups, and a terrific lineup of fundraising events throughout July, August and September, including our signature fundraiser, Under the North Star, on Sept. 30. We can't wait to see you soon!
Transplant, Cardiology & Sibling Camp (June 26-July 1, 2022) | Facebook Album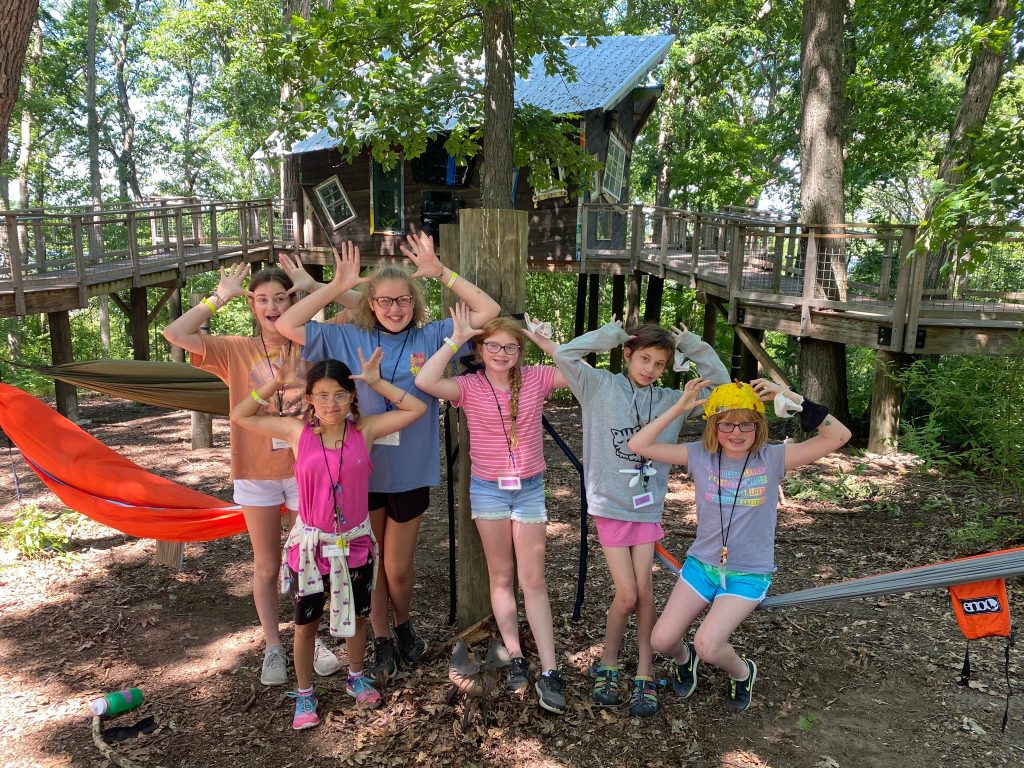 Epilepsy, Neuro-Oncology, Cardiology & Sibling Camp (July 7-12, 2022) | Facebook Album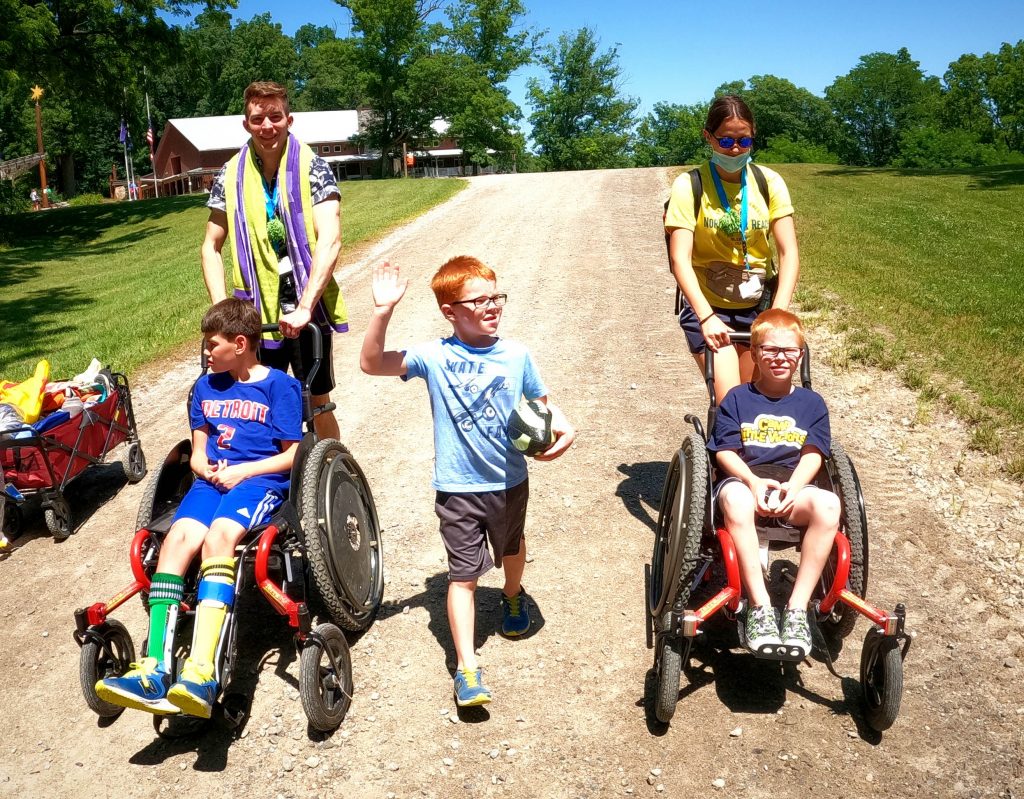 Sickle Cell Disease, Hematology, Pain Management & Sibling Camp (July 17-22)| Facebook Album