Under the North Star 2022
Friday, September 30th

Our supporters helped us provide lifelines of community and connection to our camper families during the pandemic. Just as North Star Reach has transformed in the past two years, so has our signature event. (Originally scheduled for earlier in May but postponed due to the severe weather forecast, North Star Reach will honor all tickets purchases made prior to May 21.)  We hope you will join us as we celebrate welcoming campers back to camp and show our support to give them experiences that make a lasting impact in their lives.

Under the North Star 2022
Date: Friday, September 30
Time: 5:00 pm until 10:00 pm (EST)
Where: North Star Reach, 1200 University Camp Drive, Pinckney, MI 48169
Individual Tickets: $100 each
Map & Directions (link to PDF)

Program | Live Auction | Event Sponsorships| FAQs | Purchase Tickets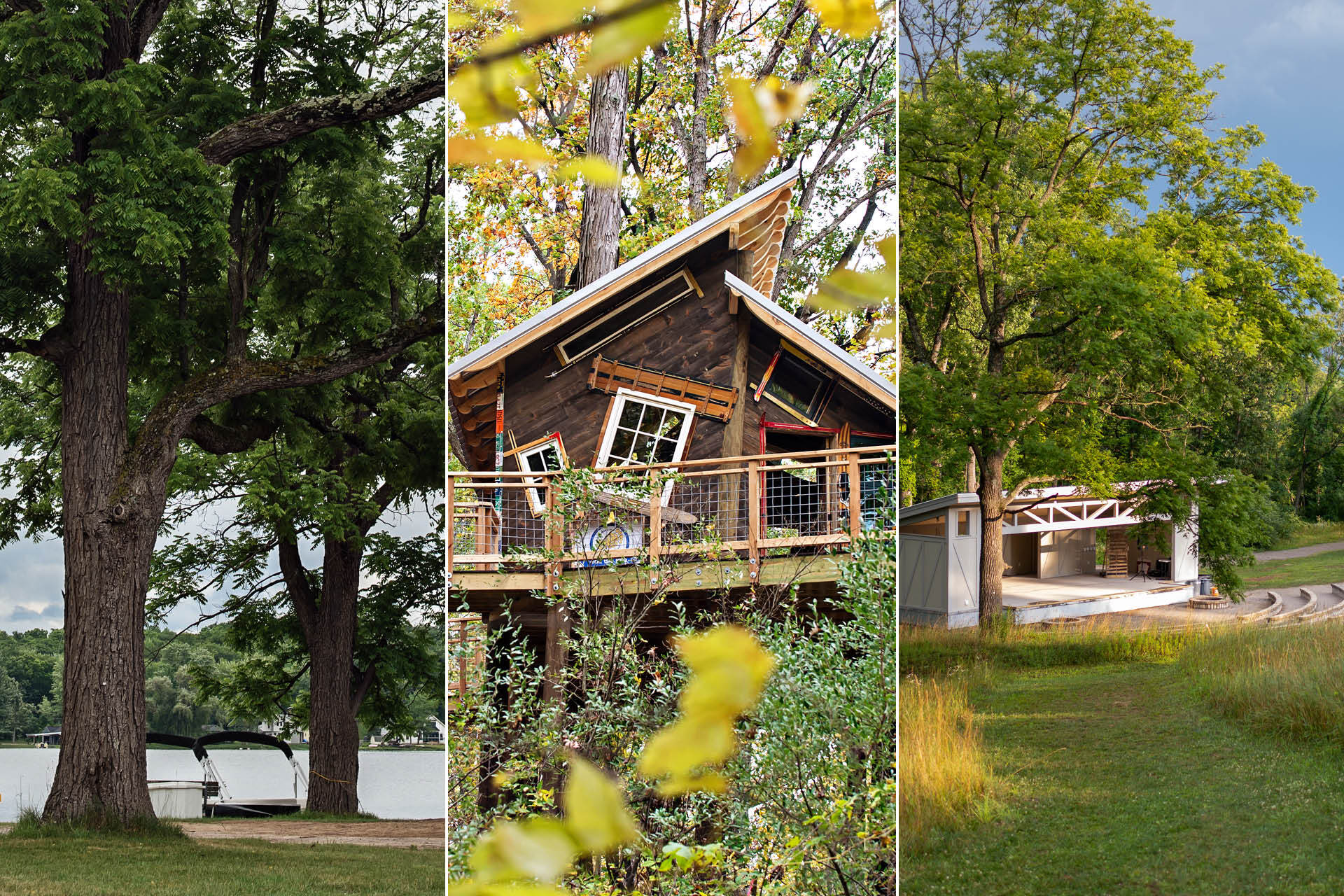 Program
A Slice of Serious Fun
Enjoy hors d'oeuvres, cocktails, and camp-style experiences along our waterfront. Guests will be treated to seriously fun experiences, from pontoon boat tours, archery adventures and fishing contests to hands-on activities like creating the perfect charcuterie board, making signature whiskey cocktails with Woodson Whiskey (the label of legendary football player Charles Woodson), and more. 
Mission Walk & Outdoor Feast
Take a short "Mission Walk" to see and hear how North Star Reach has transformed lives by empowering campers with the confidence, skills, and lasting connections. You'll come away with a new understanding of how your generosity creates experiences of a lifetime for our campers and their families (an experience designed with help from our making-magic friends from Disney).
Not far from the walk, you'll enjoy a culinary feast designed around diverse dishes and flavors. The maestro of our meal is Chef Ron Philipp, a classically trained French chef whose background includes stints with Barefoot Contessa and the owner of three widely popular restaurants in Long Island and Ann Arbor.
Live Music, Auction & Spoken Program
Our evening culminates as we gather in our spectacular outdoor amphitheater. Enjoy music by the popular Detroit band, FiftyAmpFuse, bid on live auction items, and listen to camper and caregiver stories. Our program will premiere a terrific North Star Reach video about the lasting impact of camp. We will celebrate our amazing community and the difference we're making together to positively impact the lives of children living with serious illnesses and their families.

Live Auction
Live Auction bidding will take place exclusively on the night of our event. We will email all ticket holders information about how to participate in our Live Auction (either in-person or via our livestream) a week before Under the North Star, so you'll have plenty of time to register and review the full listing of items.
Unable to attend in person but would still like to bid in the live auction? You can register for free to join our livestream via Facebook and other online channels and participate virtually. The link to register for the livestream is coming soon.
Below are highlights from just a few of the auction experiences.
The Suite Life
For avid sports fans, we can hardly imagine anything sweeter: Luxury seats (for a party of four) to an event at each of the following professional/college sports competitions: NFL, NBA, NHL, University of Michigan Football, and University of Michigan Men's Basketball. Actual events for this five-game luxury suite package will be coordinated with the auction winner. (All sporting events will take place in southeast Michigan.) 
Treehouse Cocktail Party for 12
Enjoy an exclusive sunset cocktail party for 12 in North Star Reach's custom-built, fully accessible treehouse overlooking Woodburn Lake, designed by The Treehouse Guys, who aired the "making of" story on The DIY Network. This treetop experience will feature hors d'oeuvres created from the best locally sourced ingredients and drinks, including your very own signature cocktail.

Event Sponsorship
To discuss opportunities, please contact Associate Director of Development Monica Philipp-Adams (monica@northstarreach.org or 248-342-3367). Click here to view Sponsorship Opportunities (PDF). 
Title Sponsor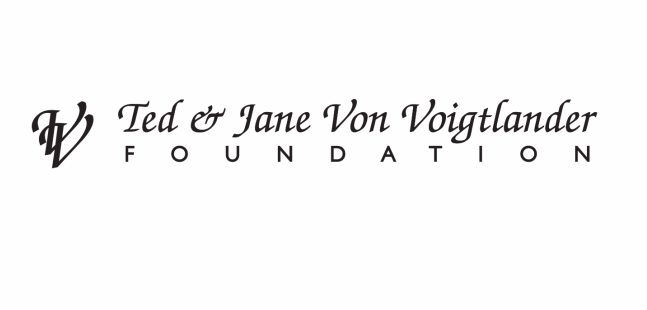 Major Sponsor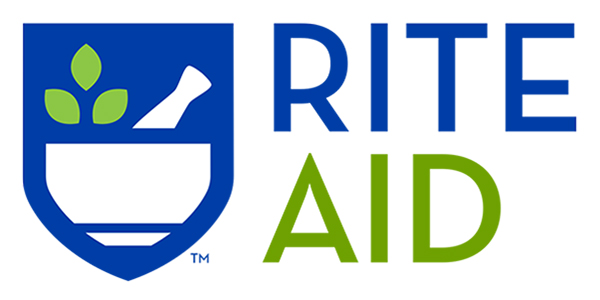 Event Sponsors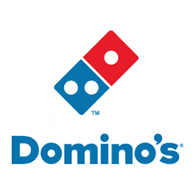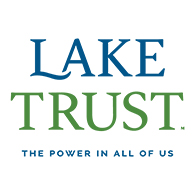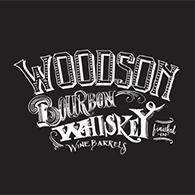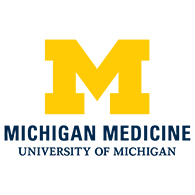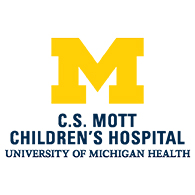 Founding Donors
We extended our deepest gratitude to our founding donors without whom the dream of North Star Reach would never have been possible.


Frequently Asked Questions
For details on what to expect before you come and once you arrive for Under the North Star, including valet parking, access to WiFi, recommended attire, program details, and directions to camp, visit our event FAQ page.

Purchase Tickets