Rusty Bucket Dine 'n Donate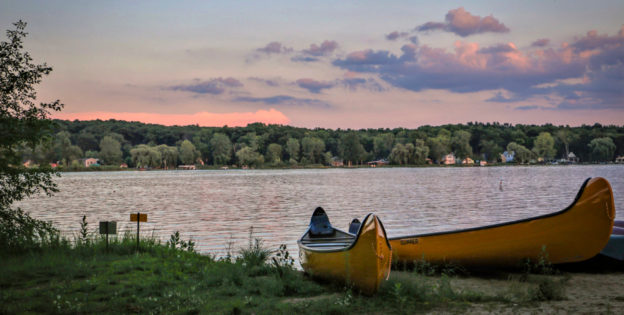 Support North Star Reach on Tuesday, July 26, when you enjoy a meal at select Rusty Bucket locations in Southeastern Michigan (Bingham Farms, Northville, Northville Park Place, and Bloomfield). Follow one of the three easy steps below and and 15% of your bill will be donated back to camp!

Three easy ways to participate
1. Dine-in the restaurant – Share a copy of the Rusty Bucket + North Star Reach Dine 'n Donate flyer (click to download PDF). Note: Guests must present the promotional flyer via their mobile device or share a printed copy for in-person dinning.
2. Order carryout online: Simply use the code STAR26 when you checkout online. Find your Rusty Bucket online location by clicking here.
3. Call in your carryout order:  When you pick up your order, present the printed flyer or share a copy via your mobile device.
Thank You, Rusty Bucket!!!
We are so thankful to Rusty Bucket for supporting North Star Reach's no-cost camps and programs for children with serious illnesses and their families!