North Star Reach Accepted as a SeriousFun Children's Network Full Member Camp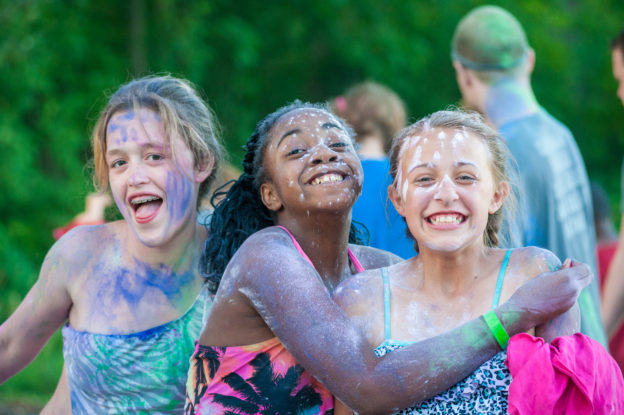 We are thrilled to share the news, just in today, that North Star Reach has been accepted as a Full Member Camp of SeriousFun Children's Network, one of the world's largest communities of camps and programs for children living with serious illnesses. Founded by Paul Newman almost three decades ago, the first camp began as a place where kids could escape the fear and isolation of their medical conditions and, in his words, "raise a little hell." This remarkable concept sparked a quiet movement, and that one camp launched a global network that today spans 30 camps and programs serving the needs of children and families around the world. North Star Reach is just the ninth SeriousFun Full Member residential camp in the United States.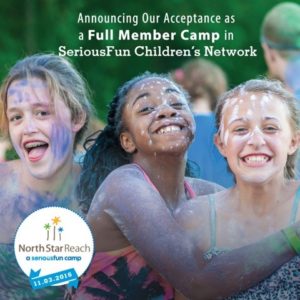 "This is a tremendous milestone for us," says Doug Armstrong, North Star Reach CEO & Founder. "We're grateful to the Network's dedication and sustaining support in our efforts to positively impact the lives of children and their families facing serious health challenges. And while we take great pride in what we've accomplished, today's announcement is also a toast to our promising future, for the most exciting part of our journey lies ahead as we welcome hundreds of campers and families to their new camp home."
For more information, see SeriousFun Children's Network announcement.