New Ways to Connect to SeriousFun in 2023

The amazing folks at Flying Horse Farms (FHF), our sister SeriousFun Children's Network (SFCN) Camp located in Mt. Gilead, Ohio, just three hours away, would like to invite our campily to join them at their camp in 2023, during North Star Reach's on-site programming pause. Yes, you heard that correctly: FHF  is opening its gates to NSR campers, families, and volunteers.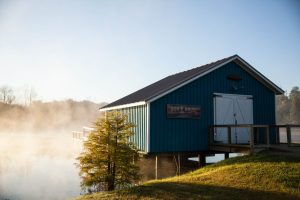 FHF is a medical-specialty camp making it possible for children with serious illnesses to heal, grow and thrive, and like NSR, it's at no cost to families. "How do I know?" you might ask. Well, I'm so glad you did. It just so happens that before meeting Moose and finding my way to NSR, I was part of the team that helped start FHF.
Below you will find FHF's 2023 Camp Schedule for both family and summer resident camps.
Camper families: Camper applications are open now and you can learn more by clicking here or start an application by clicking here. FHF serves many of the same diagnosis groups as NSR, and if you don't see a direct connection, reach out to their medical team at medical@flyinghorsefarms.org to determine alignment.
Program and medical volunteers: Volunteer applications for the 2023 camp season has officially launched and you can submit your application for spring, summer, and fall camps here. Applications are accepted on an ongoing basis, so be sure to apply soon to guarantee your spot at camp. If you have any questions, or run into issues accessing the application, please reach out to Olivia Malmsten, FHF's Volunteer Coordinator at liv@flyinghorsefarms.org.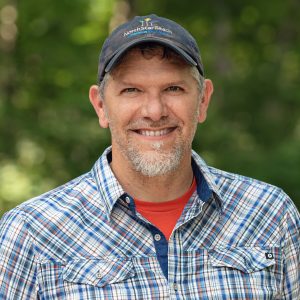 While we are deeply disappointed to miss out on seeing you at NSR this year, you will be in excellent care at FHF. We are so grateful to the donors and staff at Flying Horse Farms for this moose wonderful opportunity.
If you have any questions, I'll be happy to answer them, just drop me an email at patrick@northstarreach.org.
Love the mooseness,
Patrick Smith, MA
Director of Camping, North Star Reach
2023 Flying Horse Farms Camp Schedule
FHF 2023 Camp Schedule (click link to view PDF)