Stories from around the campfire.
Discover fresh insights from our staff members, friends, and partners.

Or sign up for our newsletter to get the latest camp news straight to your inbox.
Join Our Email List
---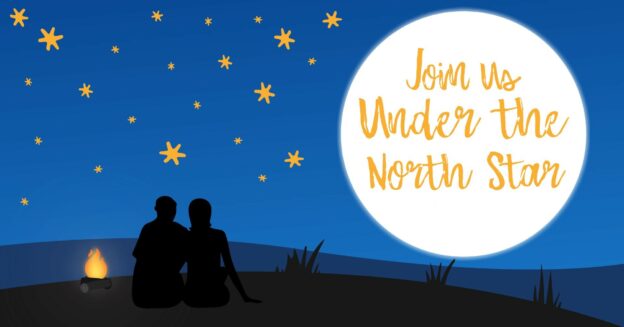 General Event FAQs
When is the event?
Under the North Star 2022 is on Friday, September 30. To learn more about the program and purchase tickets, visit our 2022 UNS Ticket Page.
Will children be allowed at this event?
You are welcome to bring anyone you think would enjoy this event, but please know that the activities and program will be focused on adult guests.
Will there be parking assistance?
We will have parking attendants to assist with parking in our four parking lots. You will then be driven down to the Registration Table by golf cart.
What attire is appropriate for this event?
We encourage you to dress in casual attire for this event, for example, a button down and jeans or a casual dress would be appropriate. Please be mindful that you will be on grass and gravel in different parts of the event, so wear appropriate footwear as well.
I have dietary restrictions, will there be food options for me?
We will have food stations throughout the event- you should be able to find vegetarian, vegan, and gluten free options. If you have a particular allergy you would like us to be aware of, please let us know in the comment box of your ticket purchase or email Monica Philipp-Adams (monica@northstarreach.org).
I can't attend in person, will there be a virtual component?
Yes! We are excited to share that our entertainment portion of the event will be streamed live for those who are interested in participating from afar. This will include sets from our featured band, a Live Auction, and remarks from our leadership and camper families.
Click here to R.S.V.P. for our Under the North Star Livestream. Registration is free.
When will the auction bidding time take place?
Live Auction bidding will take place exclusively on the night of our event. We will email ticket holders a week prior to our event about how to participate in our Live Auction (either in-person or via our livestream), so you'll have plenty of time to register and review the full listing of items.
I know camp is a remote location. Will I be able to connect to WiFi during the event? 
Yes! We will provide connectivity information when you check in at camp.
Where can I find directions to camp?
Click here to download directions to North Star Reach and a camp map.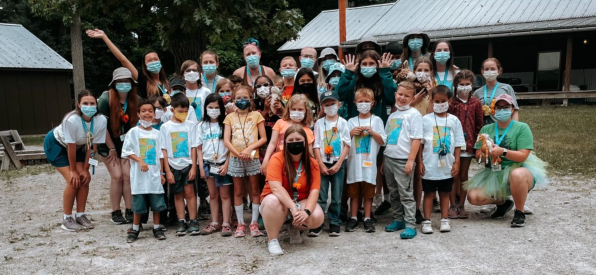 This morning we said good-bye to our session 3 campers and wrapped up an incredible 2022 in-person summer season. We are beyond grateful to everyone who helped us to bring campers back this summer for the first time in two years.
Echoing the gratitude of many parents, one camper mom wrote, "A huge thanks for this experience he could not get anywhere else." Added another parent, "He hasn't stopped talking about the friendships he has made." One mom shared that her son told her that he met another boy who had four heart surgeries and said, "I now know someone who had heart surgery like me."
Creating a place where kids with serious health challenges find belonging, experience joy, and make lasting friendships isn't possible without an AMAZING community of volunteers and donors. Thank you to each and every person who helped to make this extraordinary season possible. We are so thankful for you.
Click the links below to see the albums over on Facebook! And be sure to stop by our Events page to learn about our upcoming camp-at-home program (August 9-11), virtual parent support groups, and a terrific lineup of fundraising events throughout July, August and September, including our signature fundraiser, Under the North Star, on Sept. 30. We can't wait to see you soon!
Transplant, Cardiology & Sibling Camp (June 26-July 1, 2022) | Facebook Album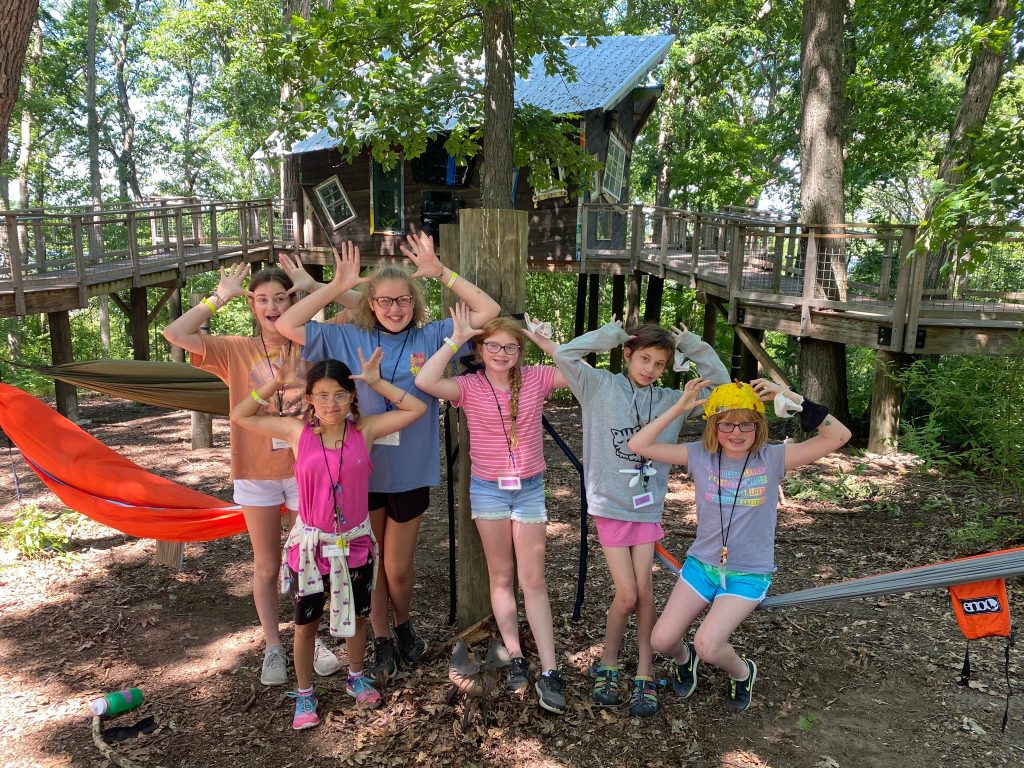 Epilepsy, Neuro-Oncology, Cardiology & Sibling Camp (July 7-12, 2022) | Facebook Album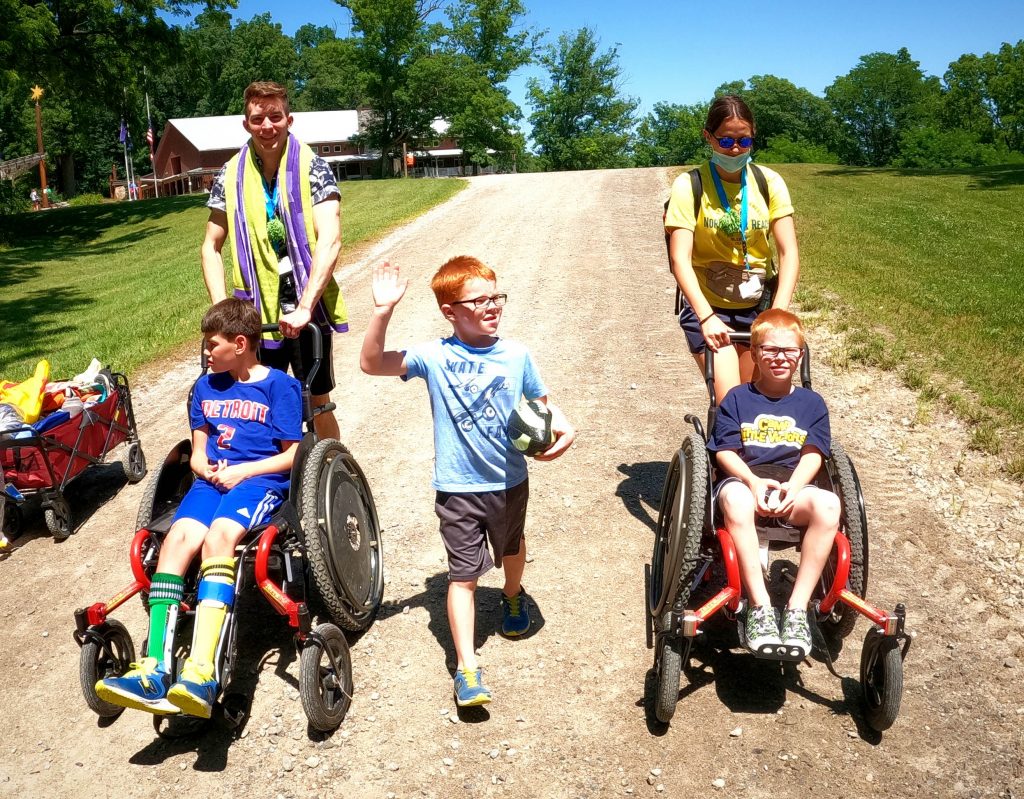 Sickle Cell Disease, Hematology, Pain Management & Sibling Camp (July 17-22)| Facebook Album