Happy Birthday, Paul!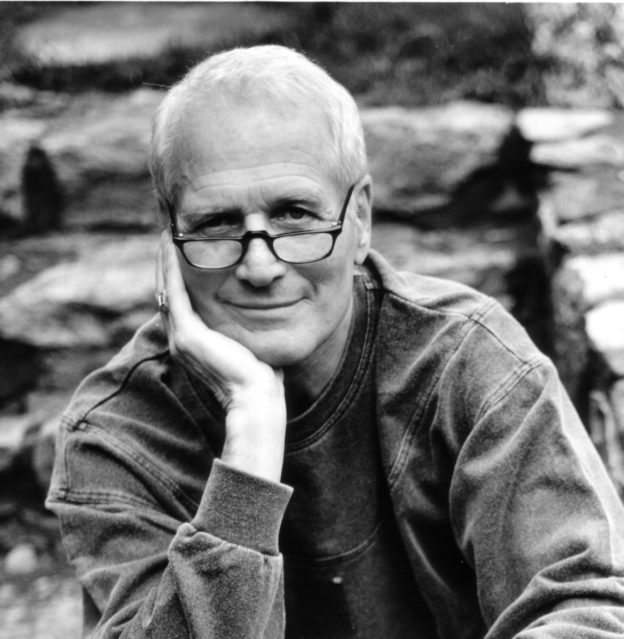 Today we celebrate what would have been Paul Newman's 92nd birthday. His vision for creating a place where children living with serious illness could "raise a little hell" has inspired a global community of independently managed and financed camps and programs. As the newest SeriousFun Children's Network Full Member Camp in the U.S., North Star Reach is honored to continue Paul's legacy, vision and compassion for campers with serious health challenges. Thank you Paul for seeing that the need is great and, as you said yourself, "so are the opportunities to make a difference one smile at a time."
Below, we feature a past Facebook post—and video–about the enduring place we've created for Paul at our table alongside our campers.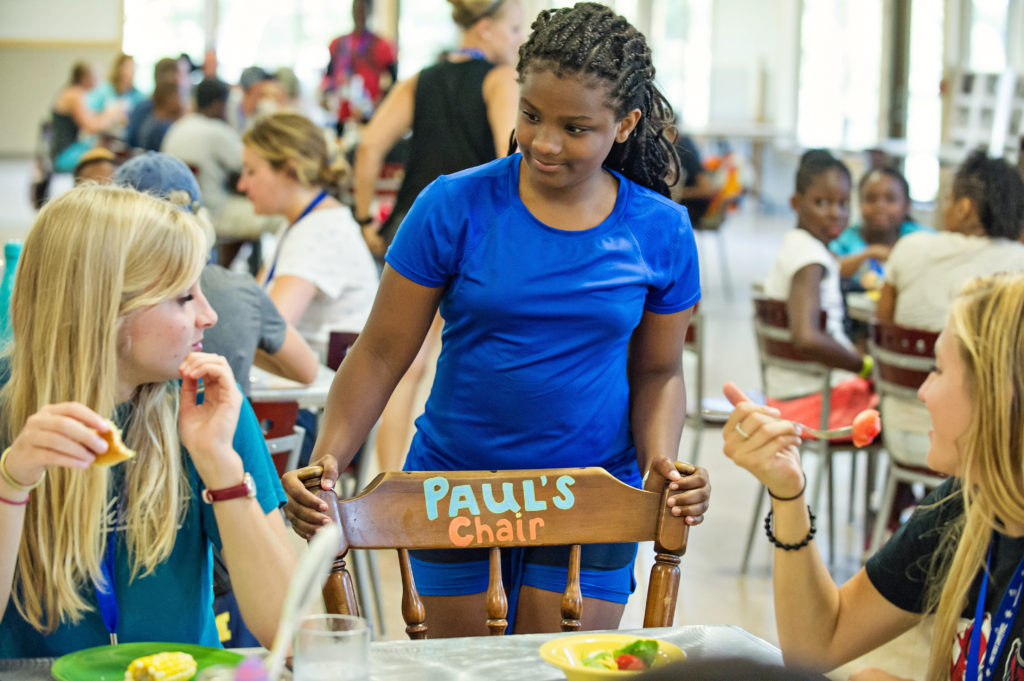 October 10, 2016 — In 1988, Hollywood legend and philanthropist Paul Newman started the first camp of what is now SeriousFun Children's Network, the world's largest family of camps for children with serious illnesses.
"Life has a lot to do with luck," Newman once said. "The benevolence of it in the lives of some people and the brutality in the lives of others. But there is a place where a flame burns for every child, no matter how sick or weak they may be. It gives them a chance to believe that there is always hope."
North Star Reach is grateful to become just the ninth SeriousFun camp in the U.S. We wanted to honor Paul with a place at our table alongside our growing camp family. The chair is located in our main dining hall and travels from table to table during each camp session. Watch the video to hear more from our CEO Doug Armstrong and from Paul's daughter, Clea Newman, who joined us in early June for our opening ceremony.