New Fall Support Programs for Families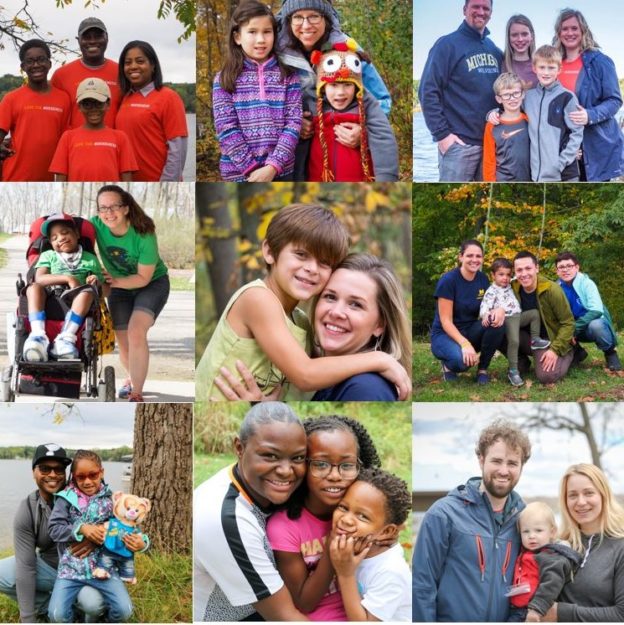 We are tremendously proud to announce a series of new online programs for campers and their families, all offered free of charge.
From bi-weekly support groups and meetups to a virtual conference dedicated to parents and caregivers, we have created these programs in response to the urgent and unique needs families caring for children with serious illnesses face during this health care crisis. One of our guiding values as an organization is to reach high, and go beyond.
These programs allow us all to find new opportunities to grow together, supporting one another with respect and kindness along the way.
Parent/Caregiver Support Groups: These virtual support groups are open to any parent or caregiver of a child with a serious medical diagnosis. Gatherings are small and meet under the guidance of a trained facilitator. Visit our Camp-At-Home website to register today.
Camper Meetups: An extension of our summer camp-at-home programming, these virtual gatherings give campers and their siblings a chance to connect regularly with their friends. Invitations are exclusively for children and teens who have previously attended a North Star Reach summer or family camp. Visit our Camp-At-Home website to register today.
Family Care Conference: This two-day virtual conference, held Oct. 7 & 8, will offer caregivers a thoughtfully-crafted program of presentations by leading medical and mental health professionals. The program will also include breakout sessions, small group workshops, and fun activities such as social mixers and music events, giving attendees a chance for informal conversation and connection. All are welcome. For the program schedule and to register, visit our Care Conference Page.