Story Studio Gallery
Hello, campers, camper parents, volunteers and Audio Campfire listeners. Below you'll find a gallery of audio stories recorded at Story Studio during the 2017 summer season. (Note: some recordings are not featured here, as they are saved exclusively for Moose, his friends and campers during camp sessions! Also, you may not hear the voice of every camper in each featured cabin.) We plan to add recordings from more recent camp sessions soon.
Also, be sure to tune into North Star Reach's Audio Campfire channel on SoundCloud.
Transplant Camp | Cardiology Camp
Sickle Cell/Hematology/Pain Management Camp | Sibling Camp

Cabin 1
Campers: David, Tyler, Ace, Keenan, Aditya, Mason, Kaiden, Gage, Ladon and Marshall
Cabin Leaders: Mike ("Coach"), David, Amy, Susanne and Kelly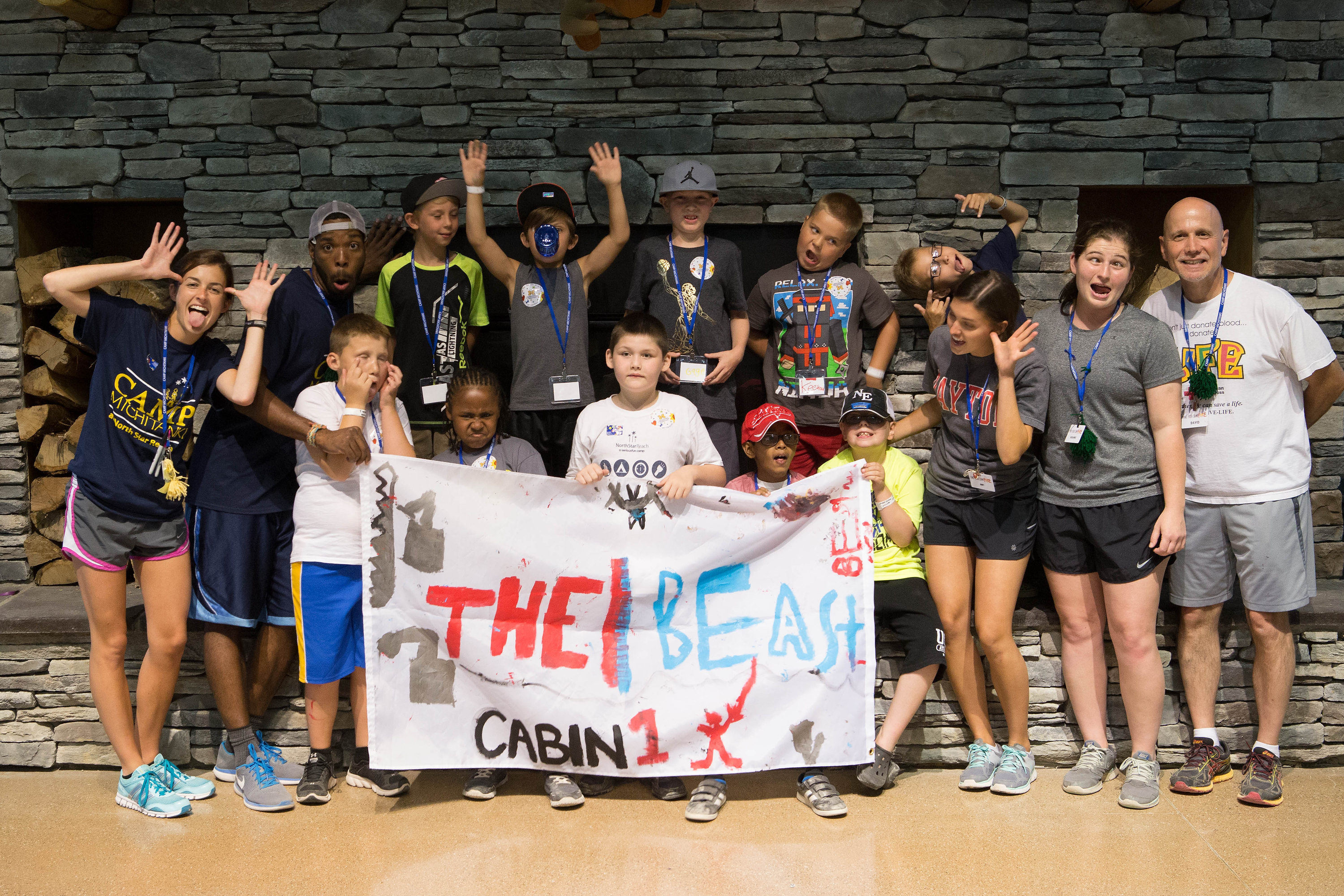 Sounds of the Beasts
Cabin 2
Campers: Emily, Lucky, Avery, Nevaeh, Natlee, Marcie, Maria and Sofia
Cabin Leaders: Breanna, Paige, Beth, Brianne and Ami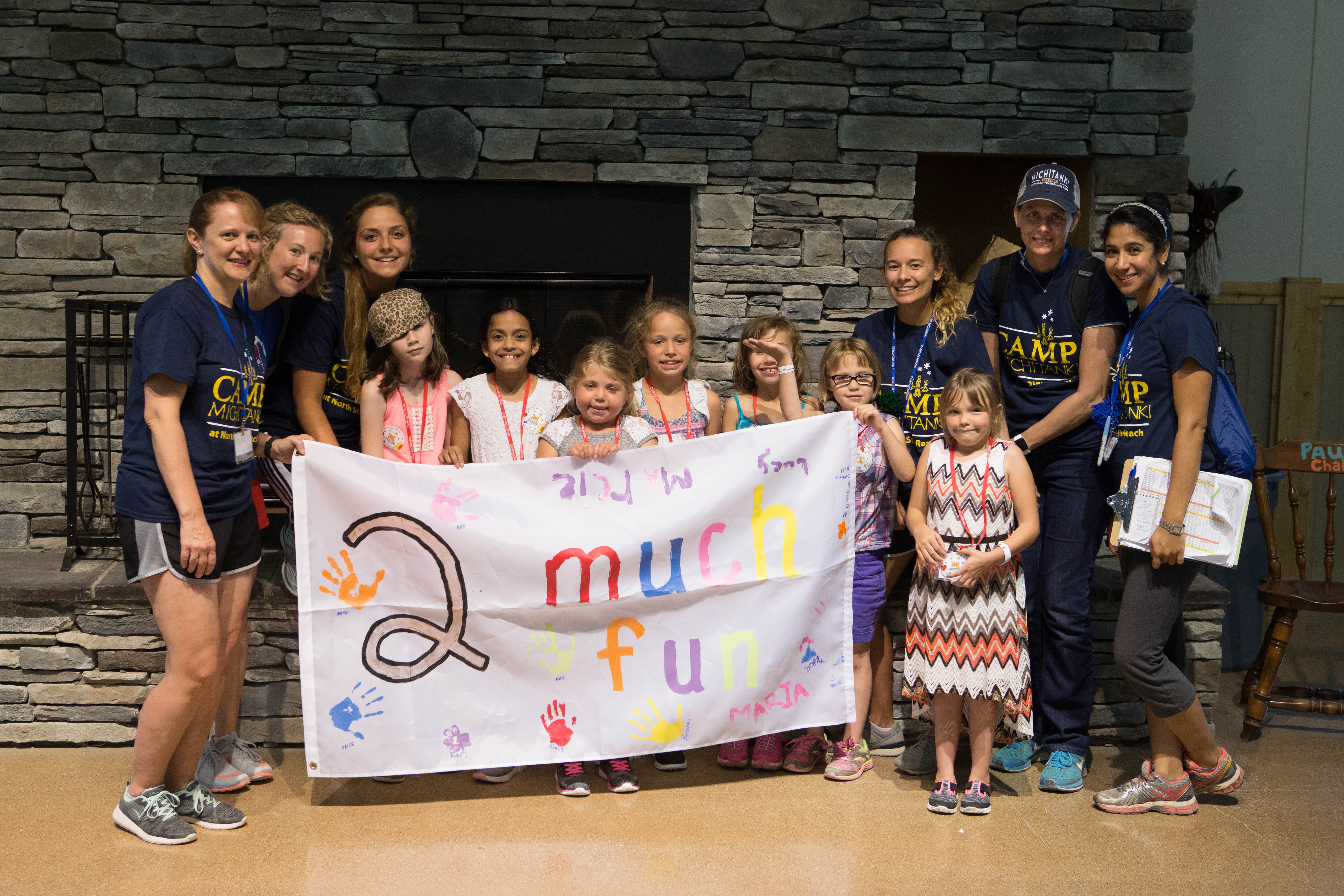 How the Fairies Say…

Moose Goes to Pluto
Cabin 3
Campers: Riley, Antonio, Luke, Alex, Lucas, Brandon, Joshua, Jiri and Gavin
Cabin Leaders: Alex, Kerry, Jordan, Jane and Debbie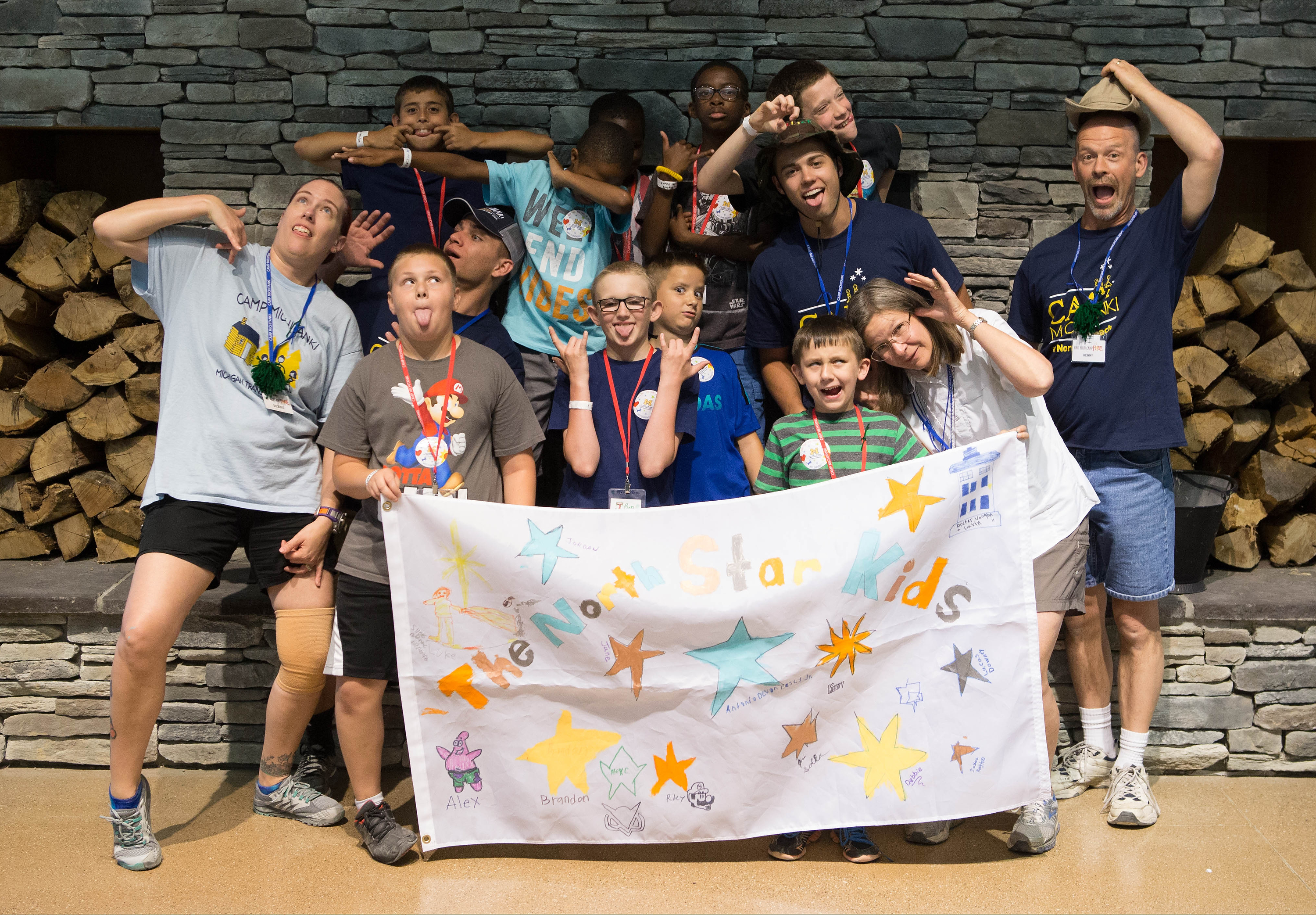 The North Star Reach Show (Cabin 3)

I Love the Nurses, I Love the Doctors (Cabin 3)
Cabin 5
Campers: Devin, Braedon, Zachary (Zac), Malcolm, Leroy, Mohamed, Shawn and Travis
Cabin Leaders: David, Cesante, Joshua, Jane and Albert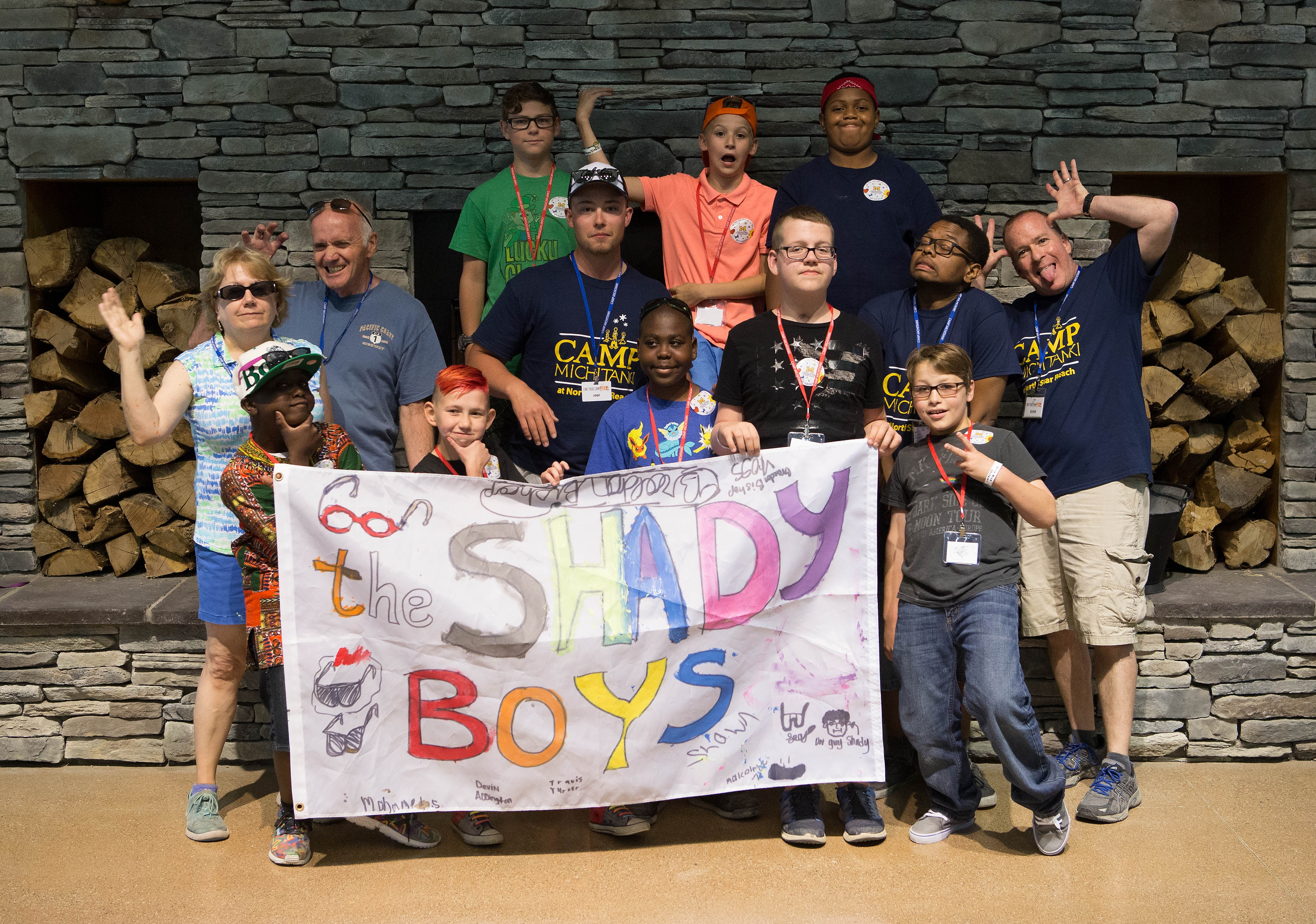 The Night with the Shady Boys

Cabin 6
Campers: Caroline, Ella, Katie, Izabel, Kaia, Havalah, Laila and Vega
Cabin Leaders: Kellie, Isida, Teri, Alexis and Sami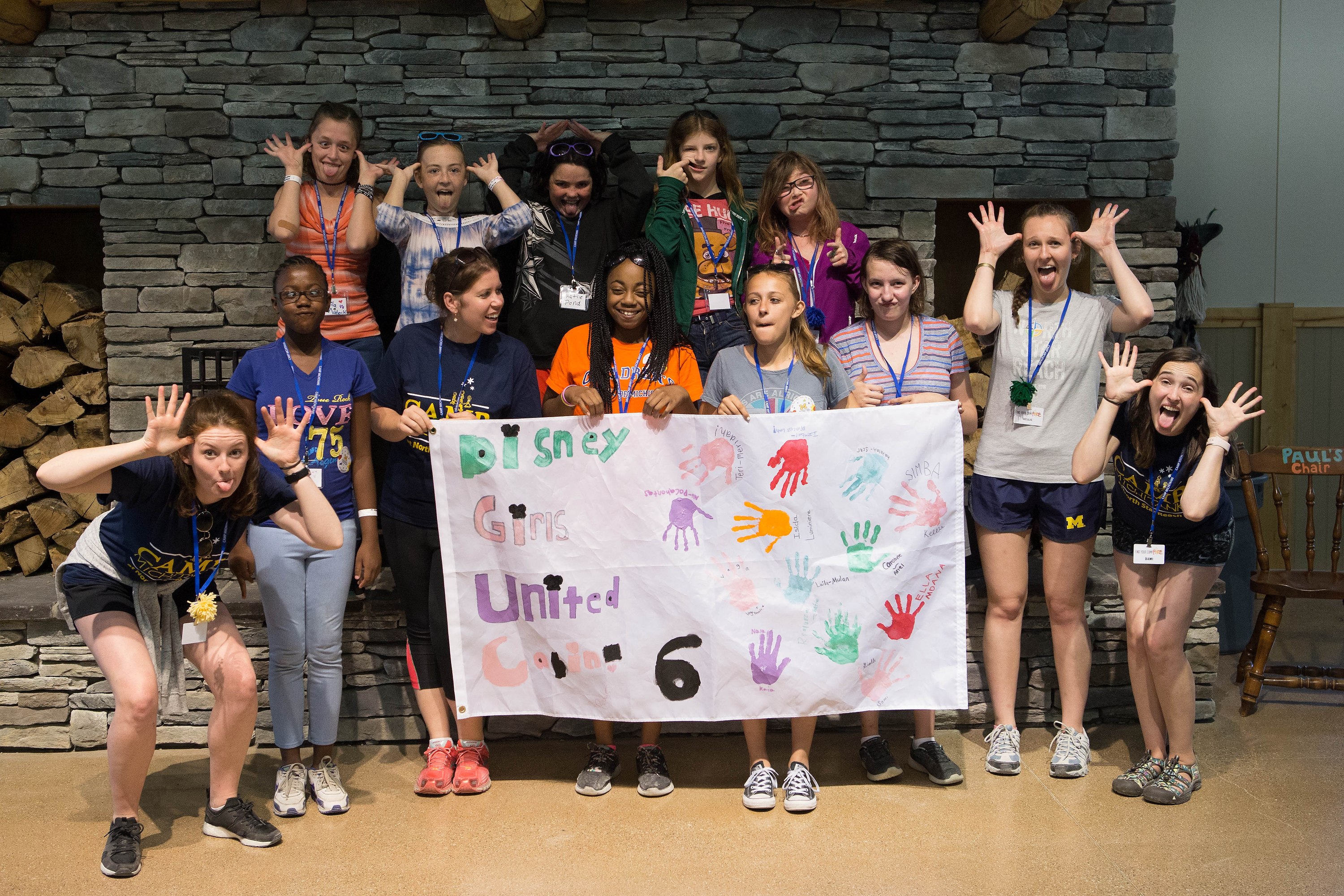 Essential Guide to North Star Reach (Cabin 6)
The Late Disney Girls United Show (Cabin 6)

Cabin 7
Campers: Mahdy, Devin, Terrien, Ahmed, Timothy and Mike
Cabin Leaders: Jake, Joshua, Jacob, Kayla and Allison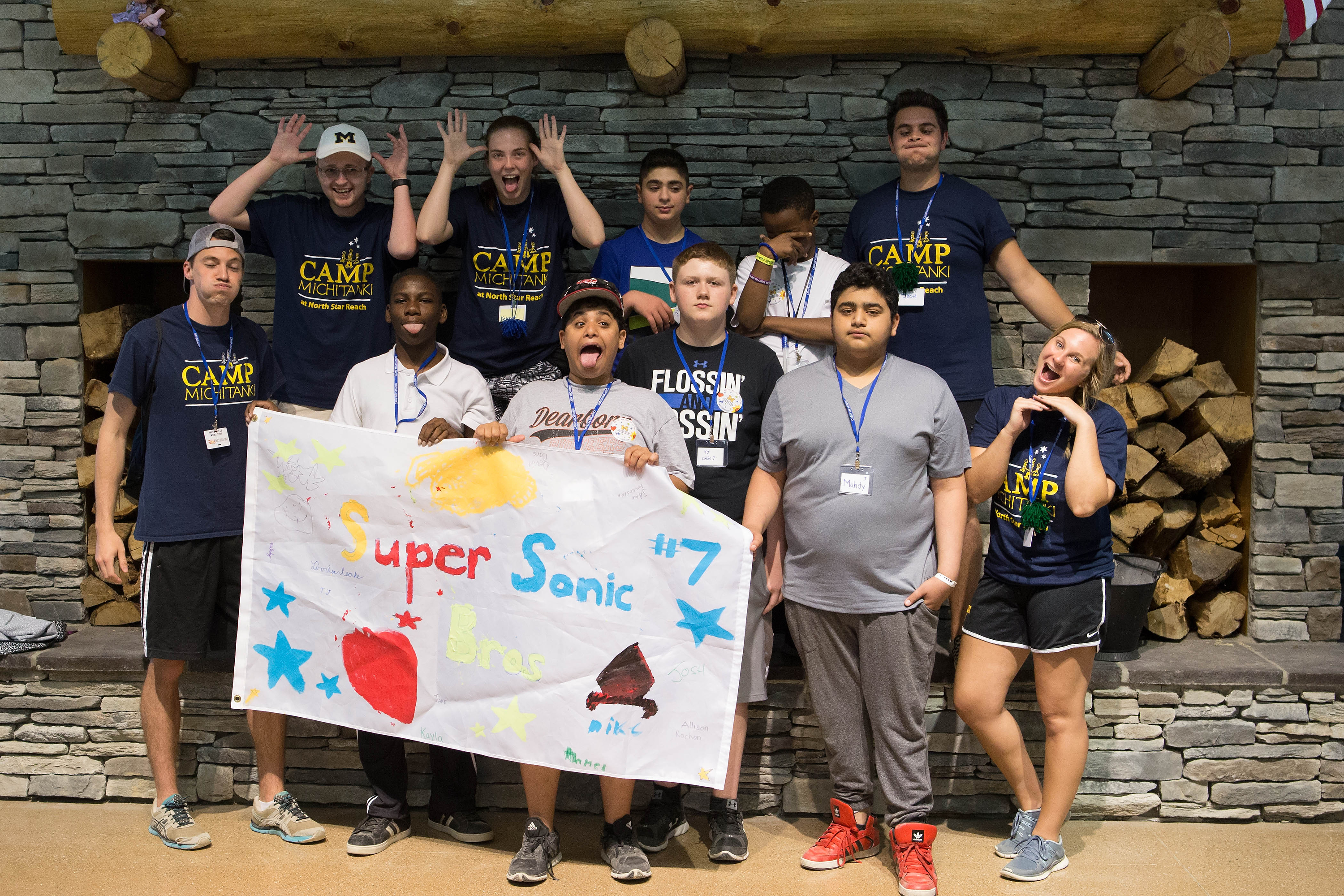 The Essential Joke Guide (Cabin 7)
Camp Michitanki Song (Cabin 7)

The Super Sonic Show 
Cabin 9
Campers: Gabriel, Ryan, Keith, Tyler, Deandre, Lereginald "Reggie", Zyad and Jordan
Cabin Leaders: David, Paul, Katie and Lauren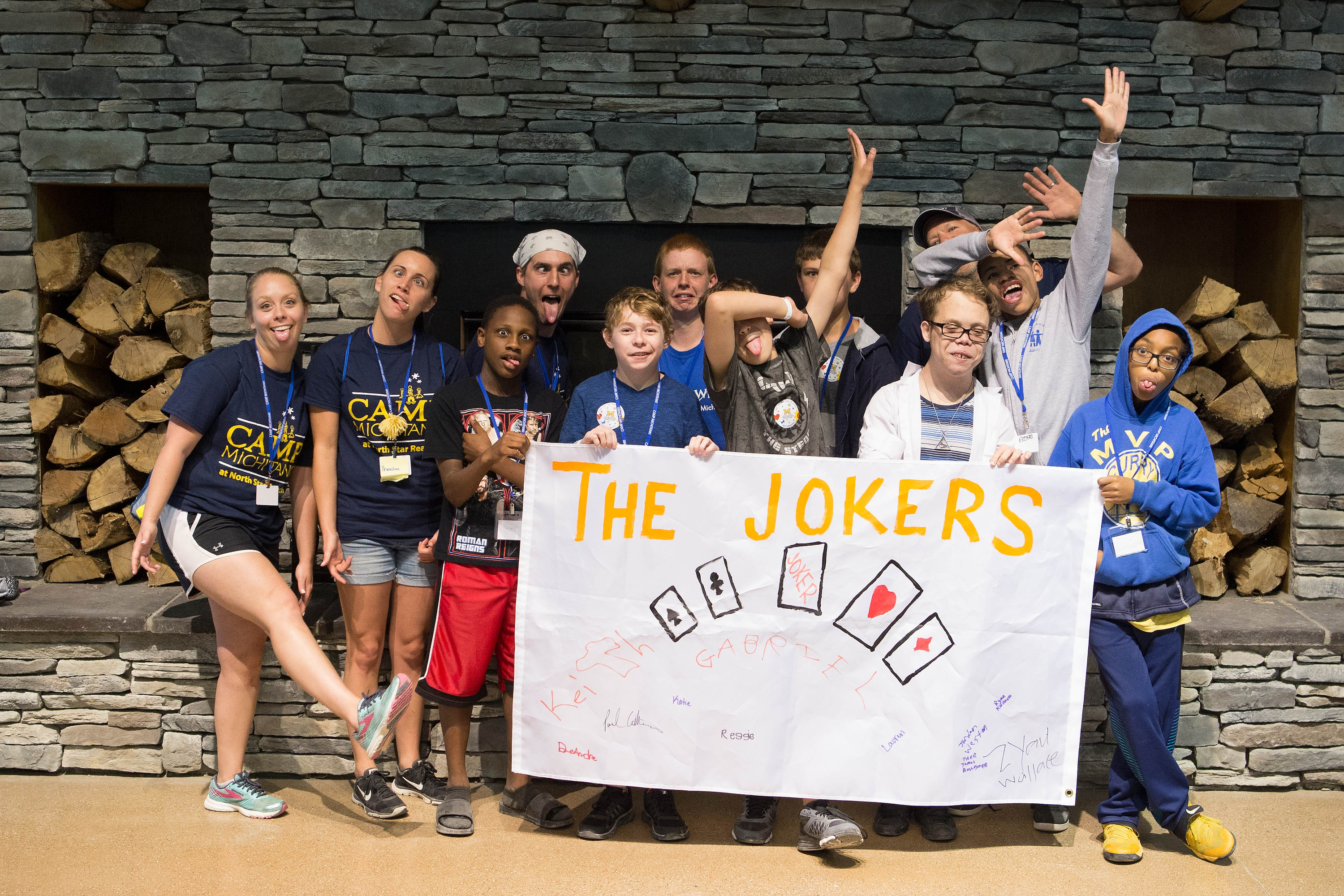 The Paul George Show

Camp Michitanki Song (Cabin 9)

Cabin 10
Campers: Skye, Marisa, Zoey, Nasirah, Sydney, Lili, Kacy, Anna, Shelby and Acacia
Cabin Leaders: Bansry, Megan, Melissa, Elisa, Jennifer and Megan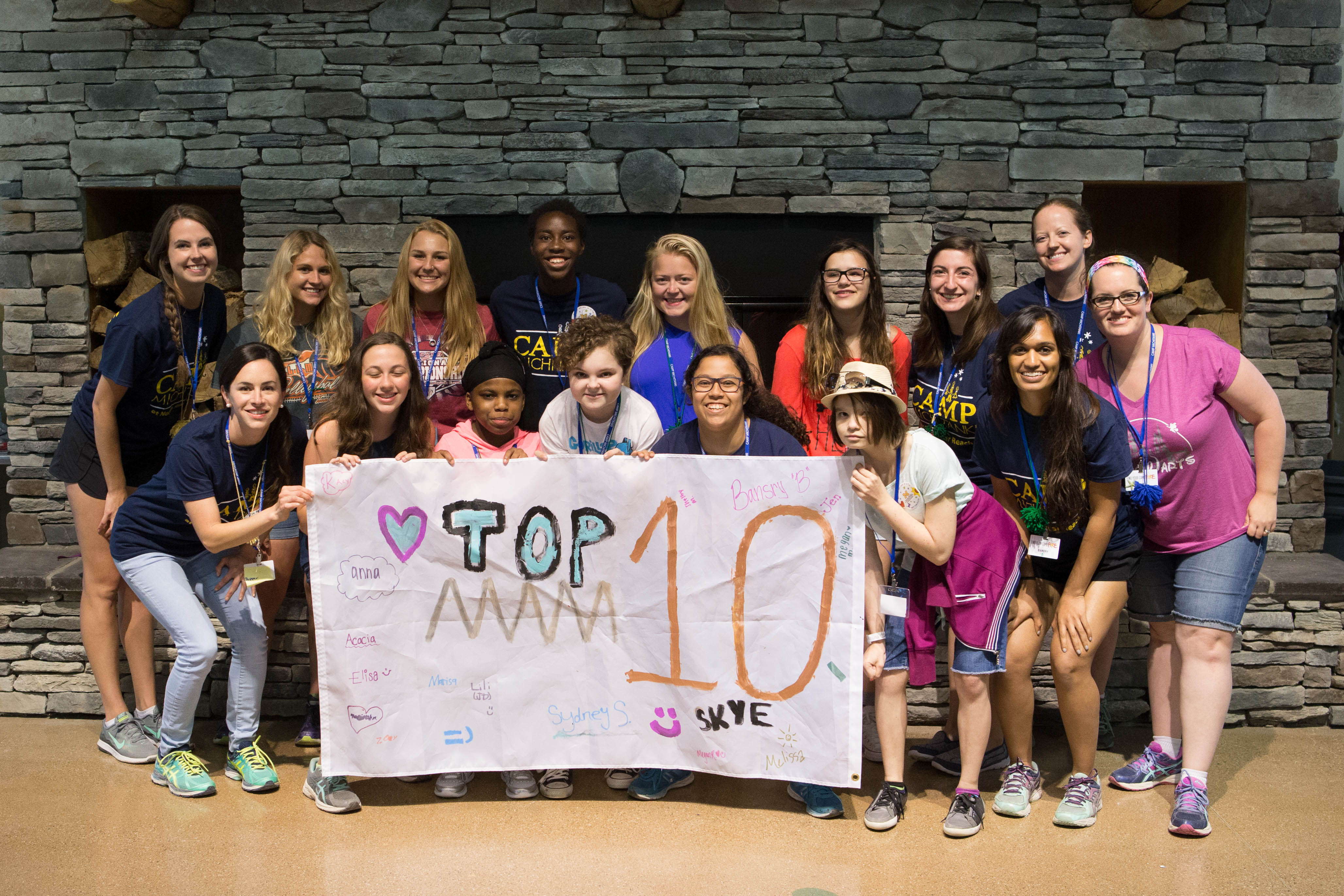 We Love the Nurses, We Love the Doctors (Cabin 10)

Fairy Story (by Cabin 10, for Cabin 2)

Top Ten Talks Show (Cabin 10)


Cabin 1
Campers: Carter, Louis, Milo, Blaise, Cameron, Hunter and Zachary
Cabin Leaders: Tom, Torree, Mike and Neha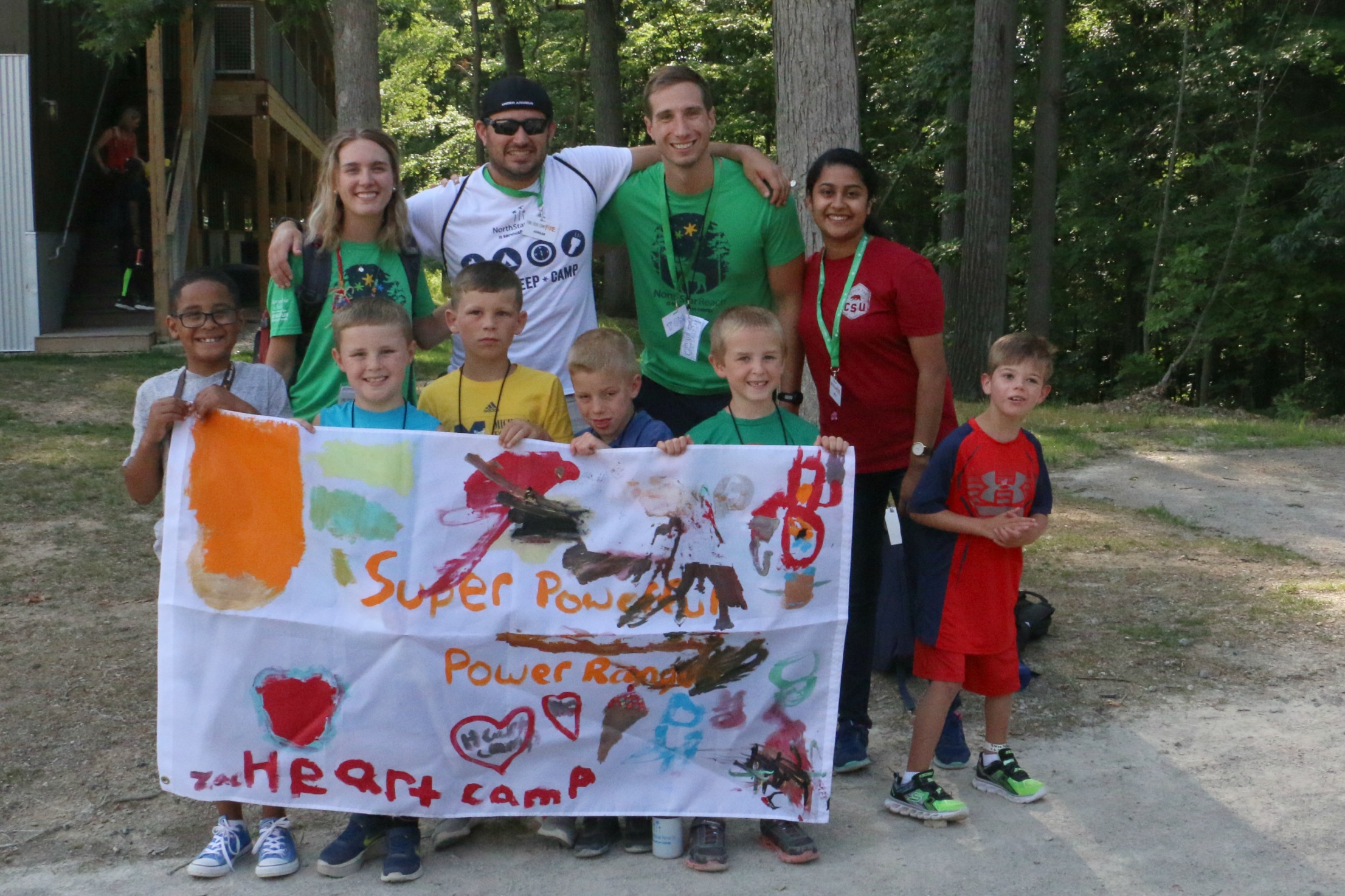 Favorite Camp Songs
Cabin 5
Campers: Nicholas, Ryan, Bryce, Elijah, Hayden, Thomas and Joel
Cabin Leaders: Christopher, Sam, Kellie and Sadie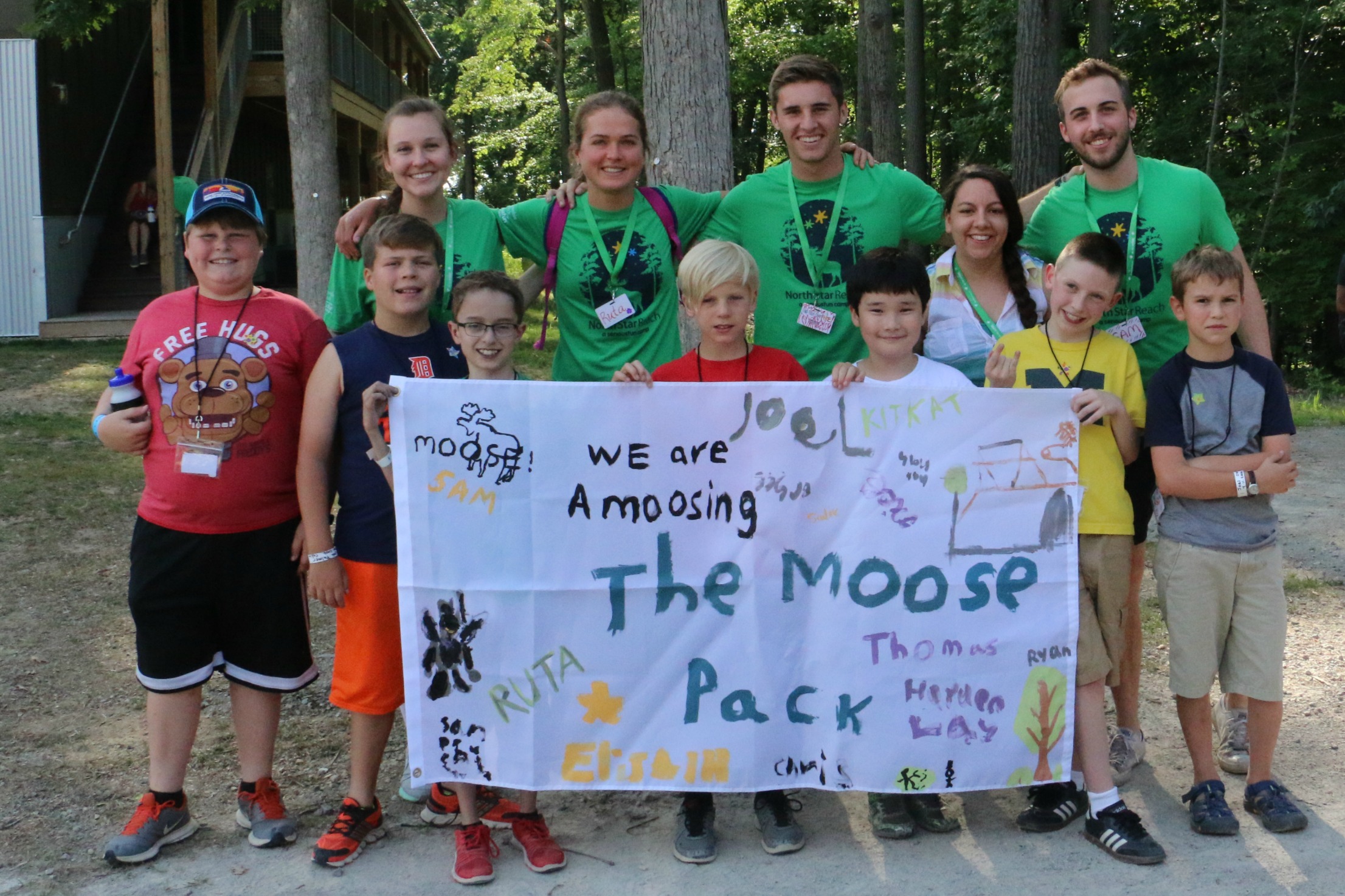 The Harry Potter Show
Cabin 6
Campers: Kailey, Katherine, Laney, Madison, Madison, Olivia, Shefali and Shyann
Cabin Leaders: Lisa, Marissa, Ruth, Kayla and Sami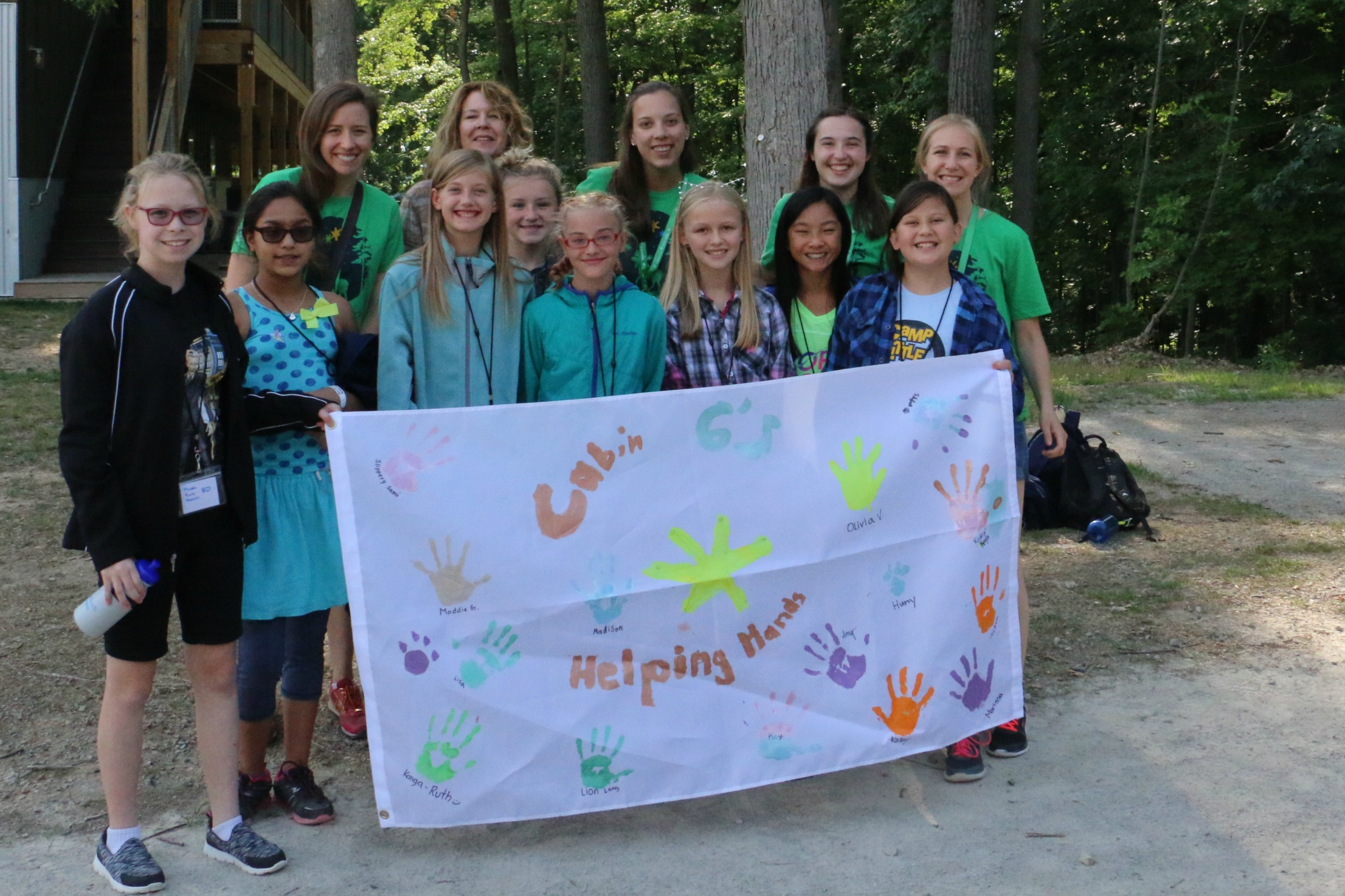 The Cardiology Camp Talk Show, Starring the Helping Hands

Cabin 7
Campers: Aiden, Alvis, Andrew, Bailey, Elijsh, Gareth, Jacob, Joshua, Lance an Roland
Cabin Leaders: Steven, Scott, Jason, Drew, Charles and Cara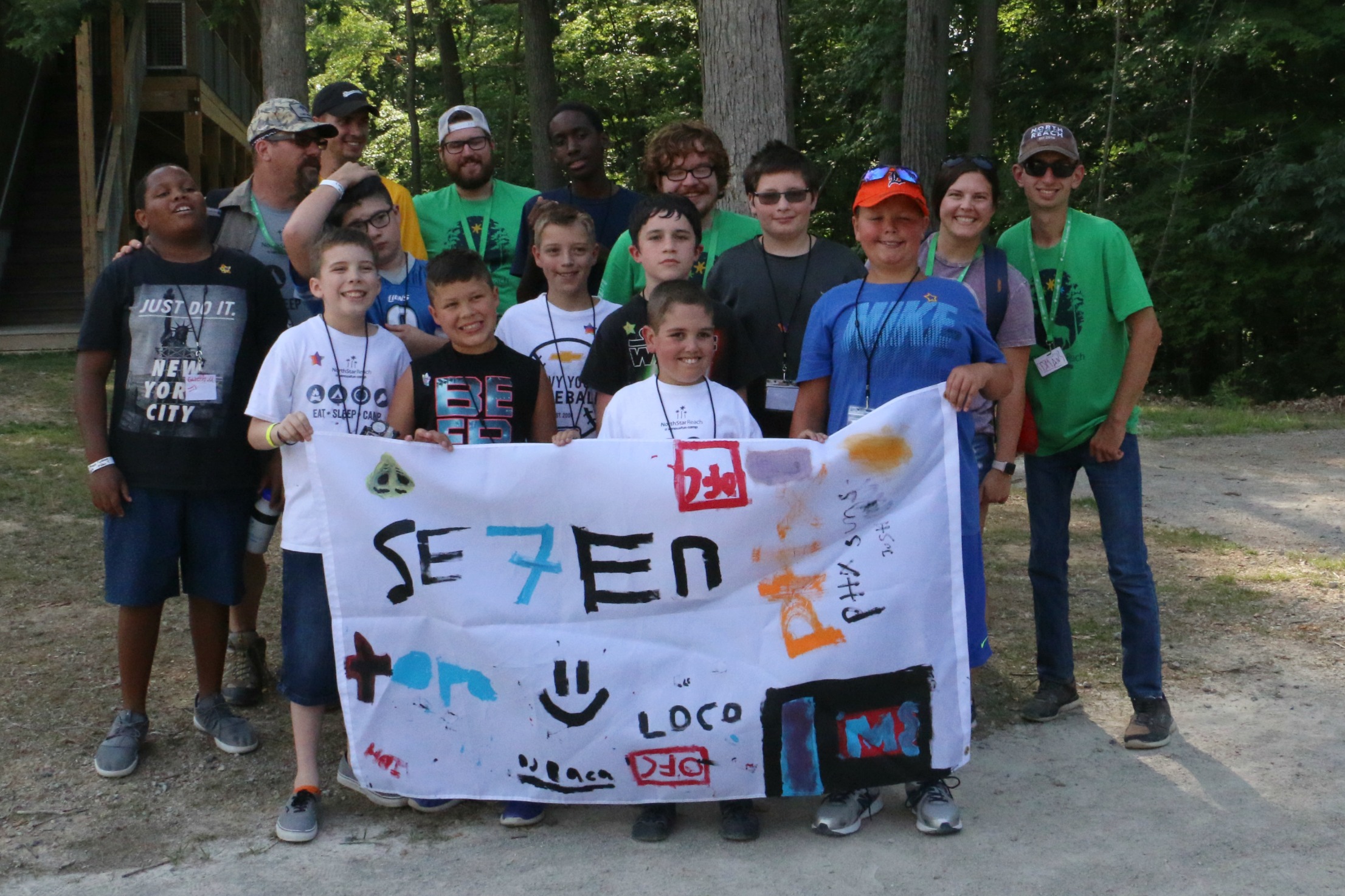 Mambo No. 5, North Star Reach Edition Song (Cabin 7)

Cabin 8
Campers: Aditi, Eleanora, "Nora", Emily, Katerina, Maria, Marissa and Mya
Cabin Leaders: Sara, Alexa, Reagan, Samantha and Irene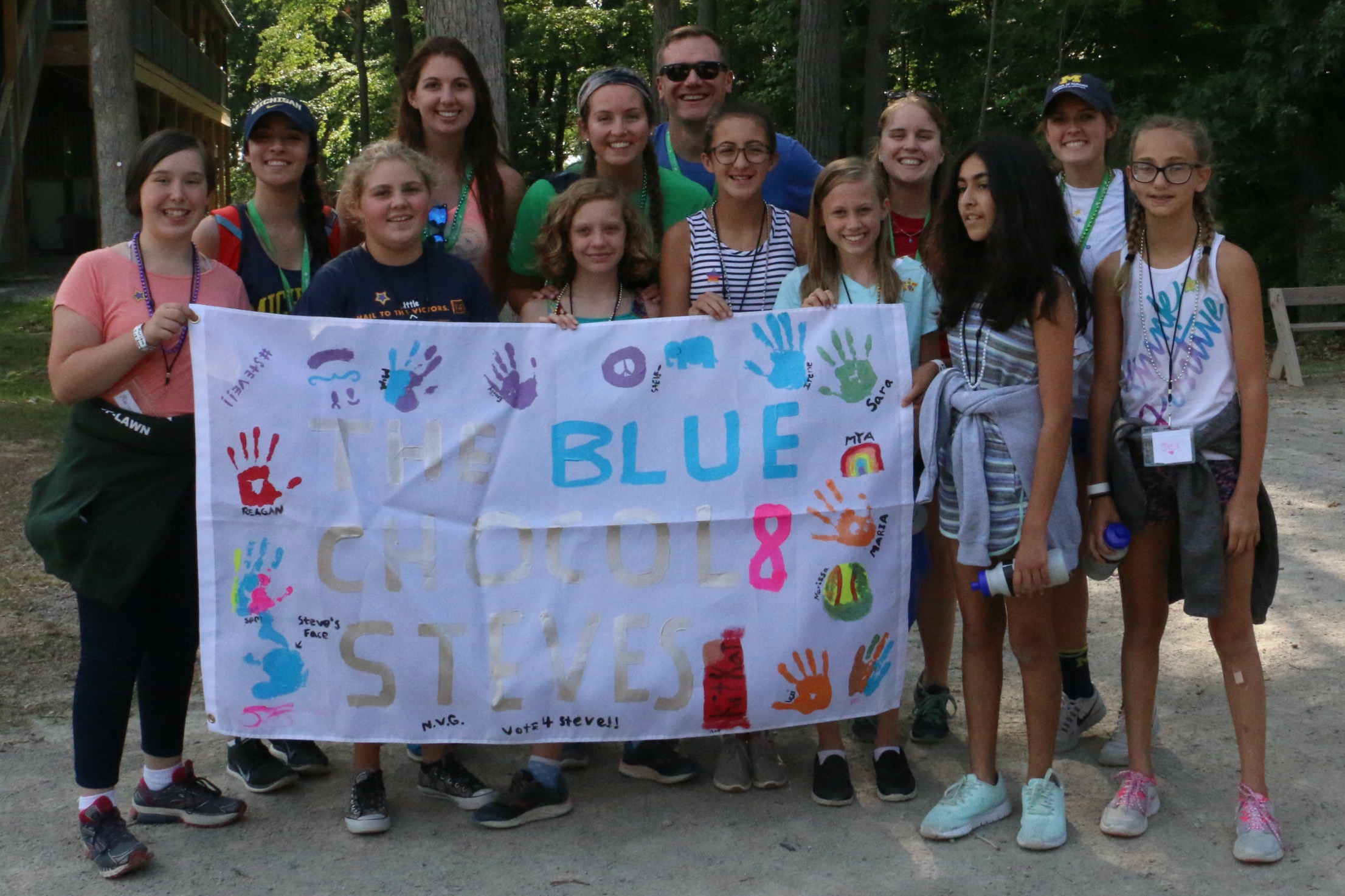 The Great Steve Late Night Show, Starring the Magicians

Cabin 10
Campers: Angelina, Mariel, Taryn, Destiny, Halle, Haylie and Olivia
Cabin Leaders: Nicole, Melissa, Cristina, Emma, and Tara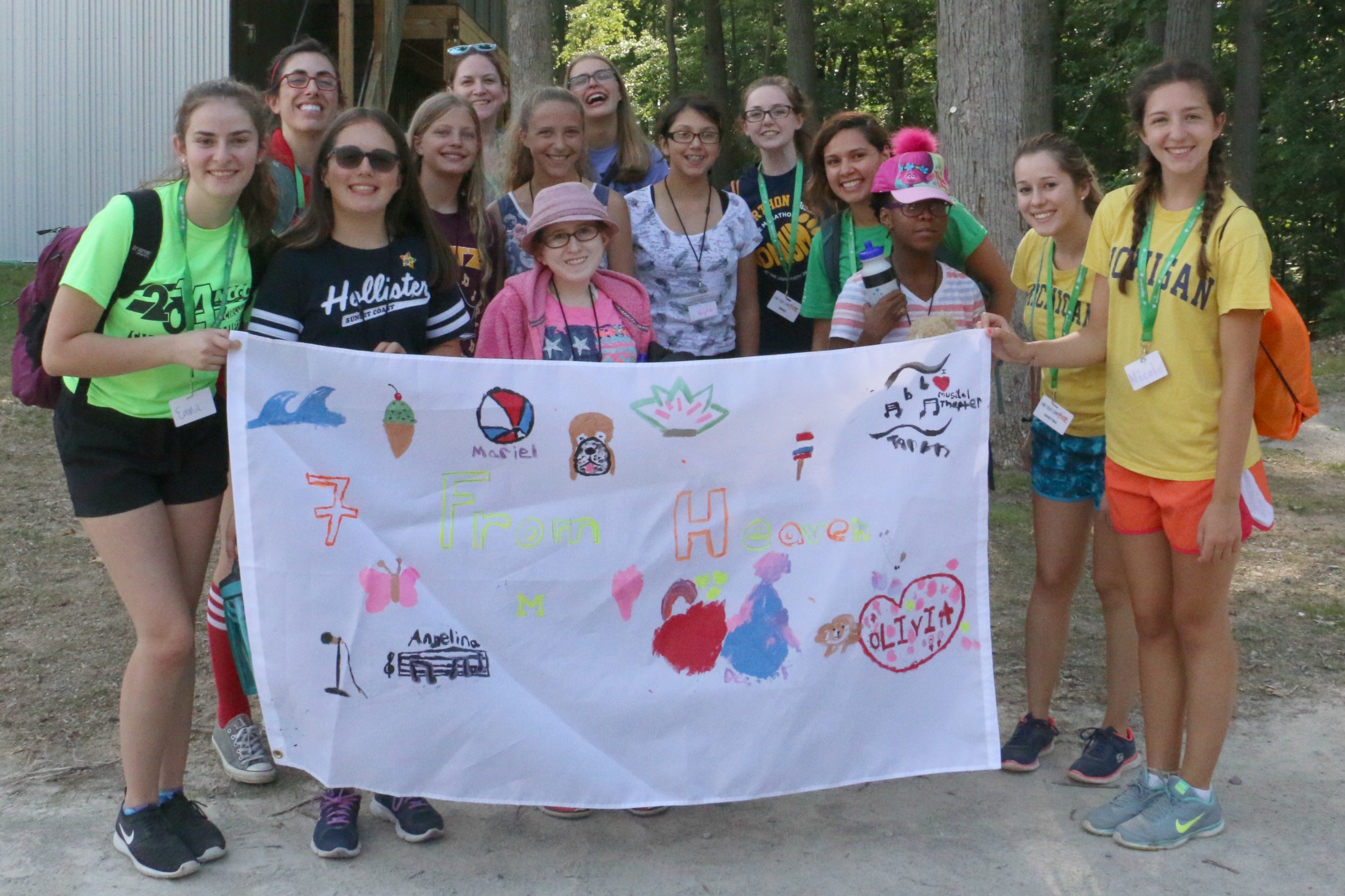 The Heavenly Tonight Show


Cabin 5
Campers: Cortez, Elijah, Amarrin, Jalan, Diego, Khalib, Derrick and Labruan
Cabin Leaders: Cash, Joe, Jacob and Katherine
(Cabin photo not available.)
The Late Night Talk Show, Starring the Blue Lions

Cabin 7
Campers: Kobe, Michael, Jaivon, Marquis, Chidiebere, Jahrel, Christian, Antoine and Beniyah
Cabin Leaders: Mike, Ali and Tim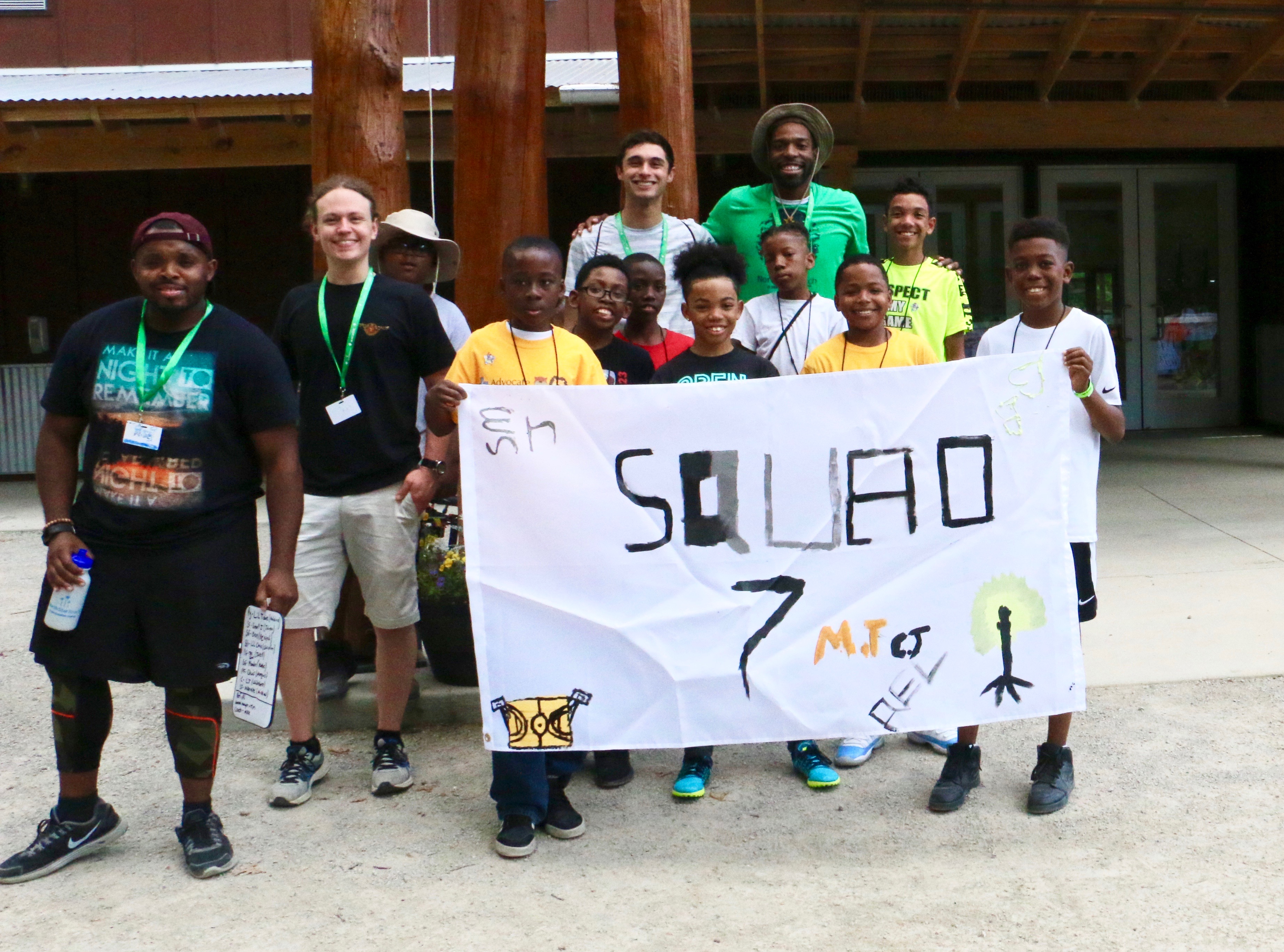 The Late Night "Knittle" Show

Cabin 8
Campers: Zoe, Shariel, Chloe, Nyla, Kimora, Dasarae, Jayla, Jasmine and Talina
Cabin Leaders: Sam, Marshell, Victoria, Katie and Iffa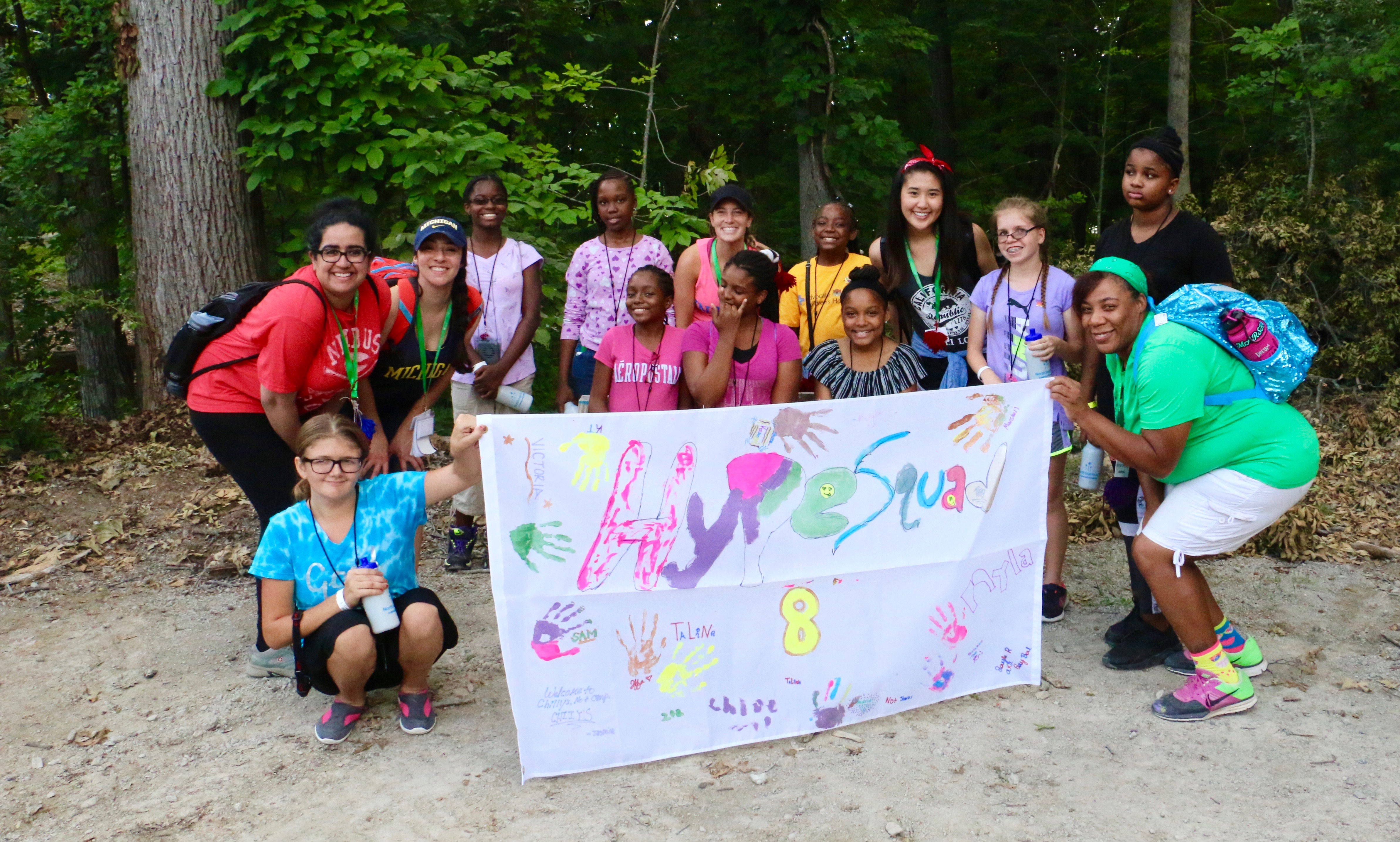 The Camp Talk Show, Starring the Hype Squad

Cabin 9
Campers: Nadir, Tyrone, Ola, Daunte, Marshall, Dwayne and Armon
Cabin Leaders: Kojo, Tim and David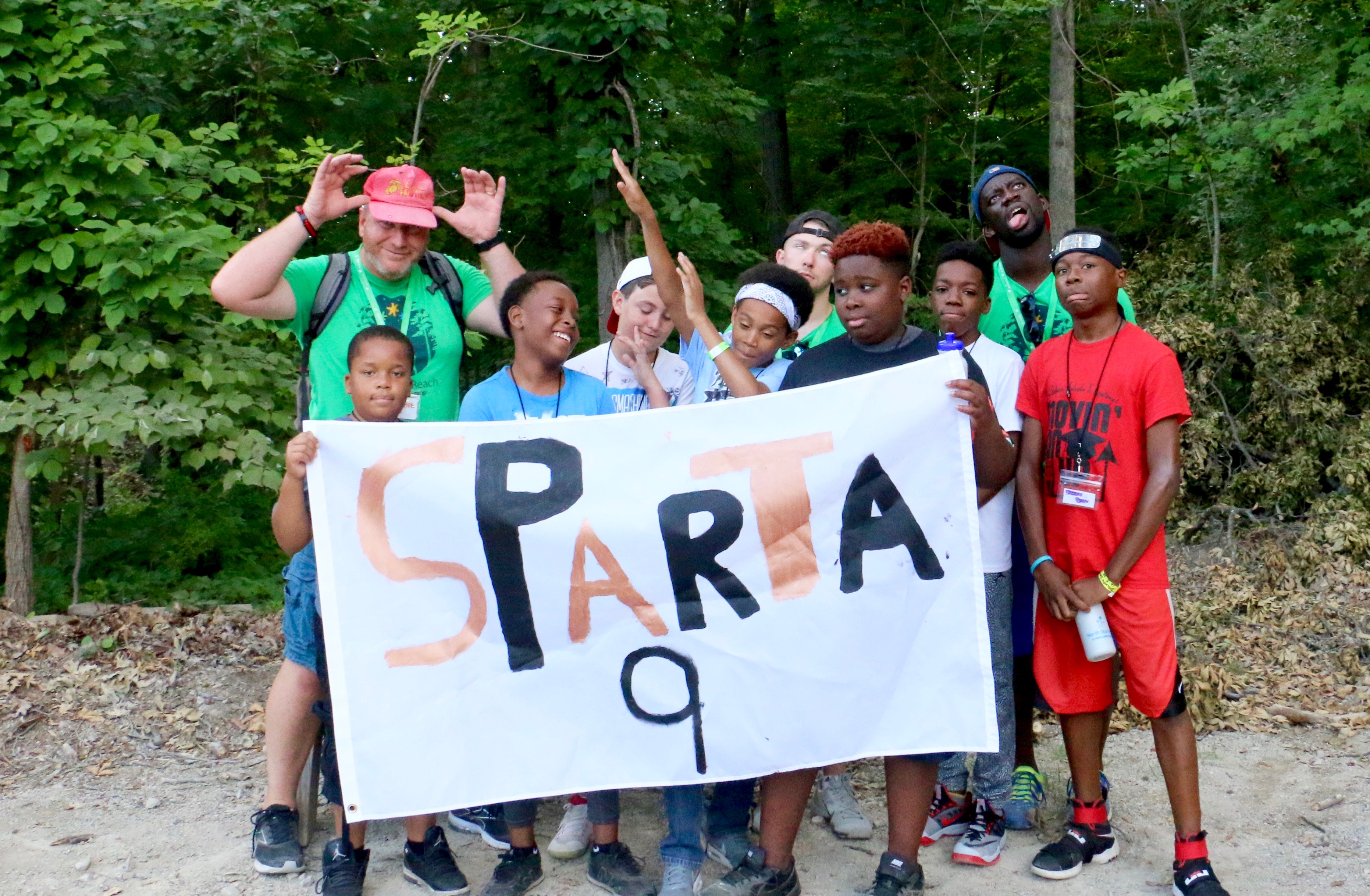 Beats (Sample)


Cabin 7
Campers: Chase, Dylan, Kenneth, Gabriel, Ty and Cohen
Cabin Leaders: Michael, Ken, Sara and Kira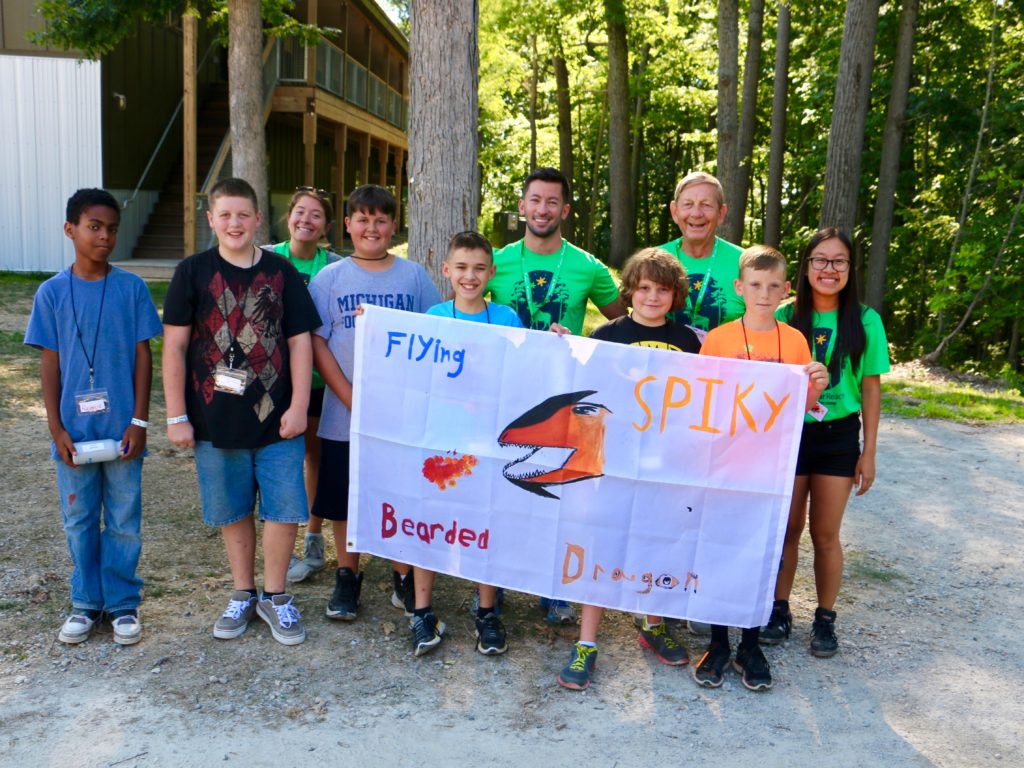 The Late Night Fire Show

Cabin 10
Campers: Lily, Holly, Maycie, Ahlayna, Alexandria, Isabela, Lisa and Grace
Cabin Leaders: Bridget, Molly, Victoria and Katie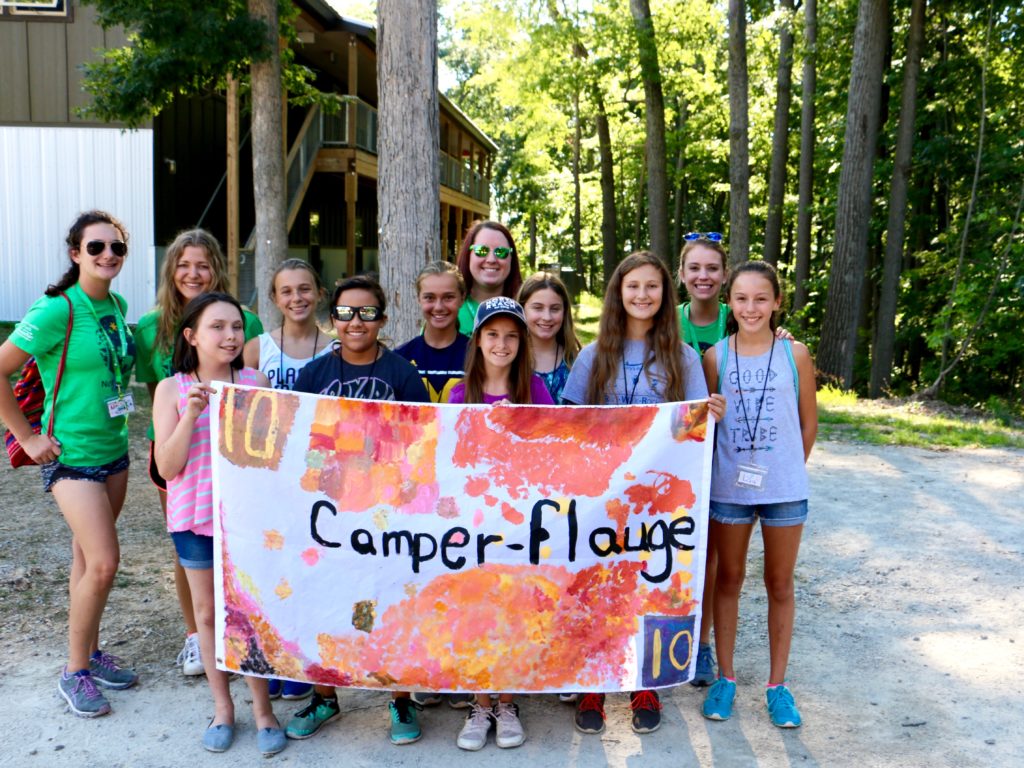 The Late Night Camper-Flauge 10 Show
Cabin 11
Campers: Travis, Brandon, Aidan, Damon, Austin, Cameron and Cheva
Cabin Leaders: Ben, Michael, Brittany and Mamtha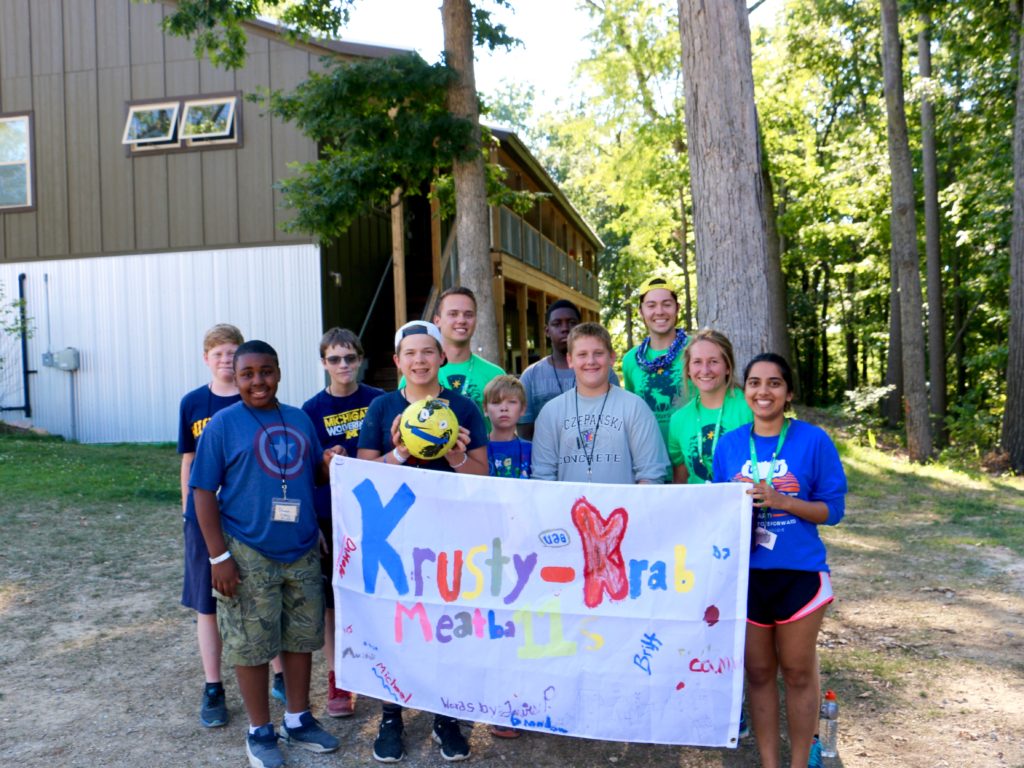 The Late Night Krusty-Krab Show
Cabin 12
Campers: Kamryn, Hope, Jasminah, Kamryn, Morgan and Zoe
Cabin Leaders: Tori, Kayden, Allison and Aimee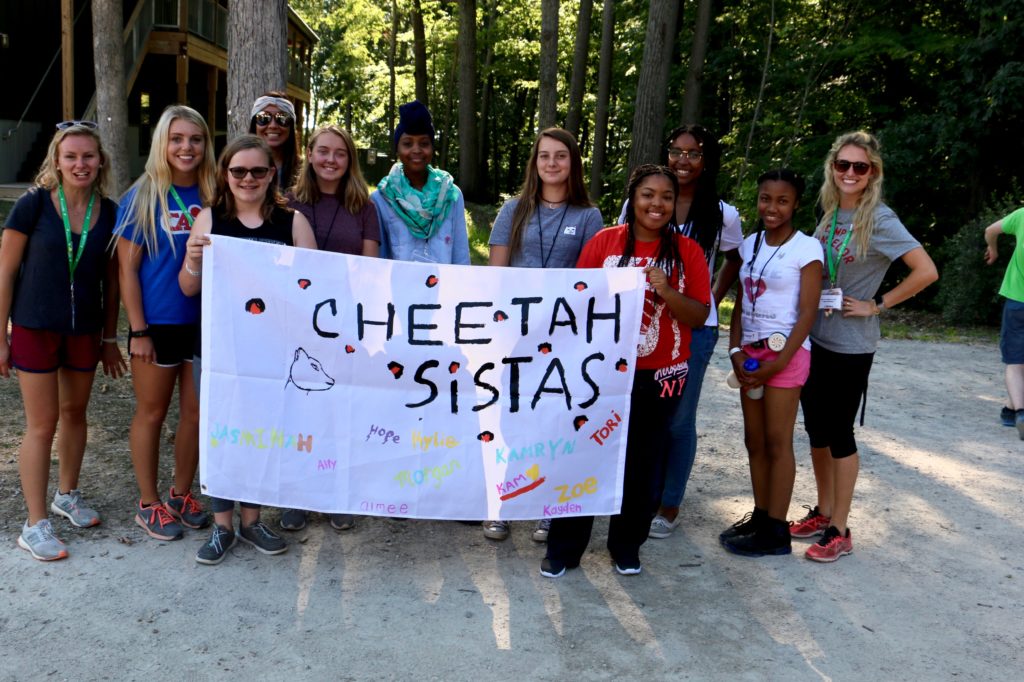 The Late Night Camp Show, Starring the Cheetah Sisters