North Star OutReach – Bringing the magic of camp to children in the hospital

North Star OutReach brings the magic of camp to kids and families in the hospital. OutReach was developed to serve children (and their families) who are frequently hospitalized and unable to attend camp.
Impact in 2017
Last year, our program grew to serve more than 800 patients, family members, and caregivers.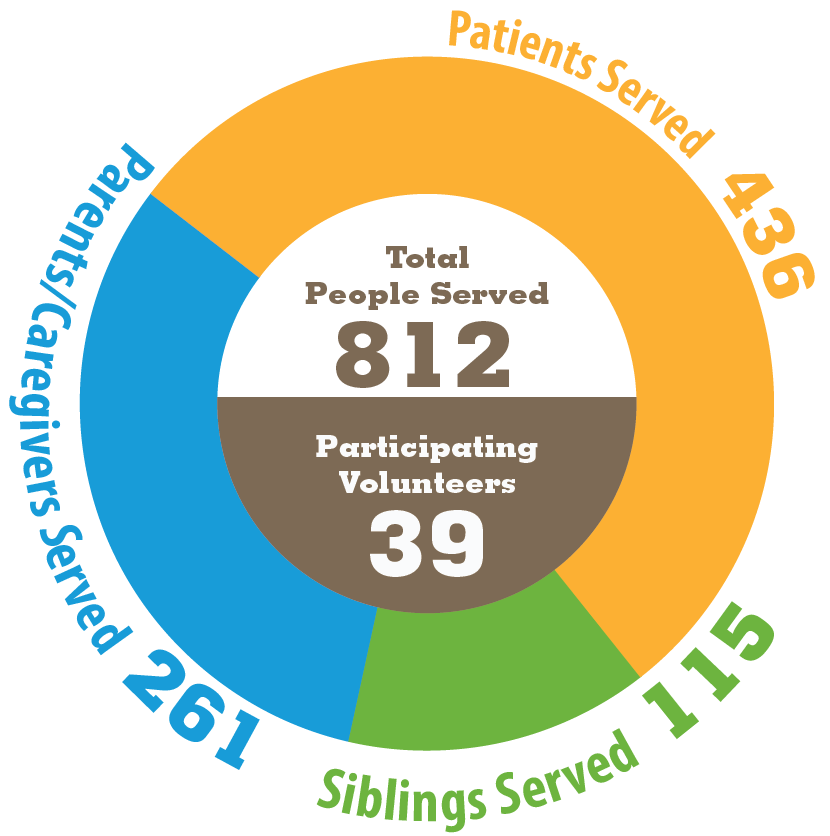 Currently, OutReach is serving children at The University of Michigan C.S. Mott Children's Hospital (Ann Arbor), Beaumont Children's (Royal Oak), Helen DeVos Children's Hospital (Grand Rapids) and Children's Hospital of Michigan (Detroit), with plans to grow over the coming years.
Check out the items we could use for camp, or for our OutReach program here.