Thank You, GivingMooseDay Supporters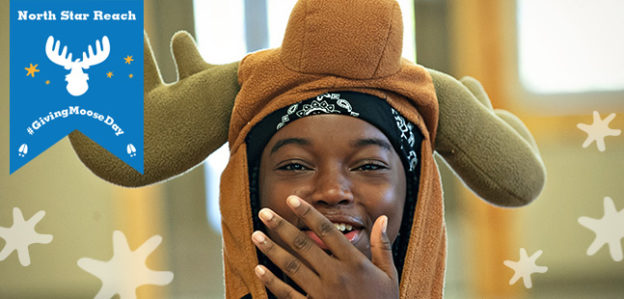 We're beyond grateful to everyone who helped us raise $18,000+ during GivingMooseDay yesterday. On average, it costs $2,500 for one child to experience a week of transformative fun at our medically-supported camp. Together, in a single day of giving, we raised enough to send seven kids to camp next summer. Thank you to everyone who participated by sharing your GivingMooseDay profile photos, hosting Facebook fundraisers, donating on our website, and sharing the magic of camp.
Be sure to check out our Facebook album featuring 200+ GivingMooseDay supporters who moose-ified their profile picture, raising $25 for camp with each share. If you are one of the lucky T-shirt winners for making an online donation, we will notify you soon. In the meantime, we hope you'll take a moment to hear a few words of heartfelt thanks from our camp family.