Celebrating a Remarkable Fourth Summer Season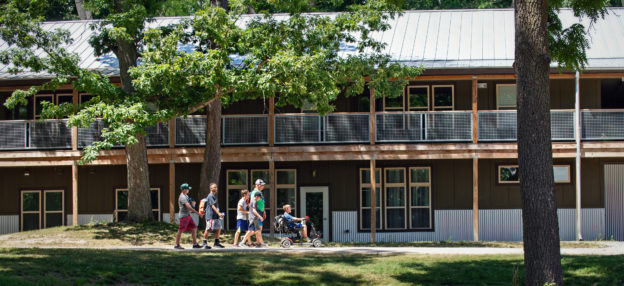 Thanks to SO many amazing volunteers and generous donors for making the 2019 summer season possible for 452 kids with serious illnesses and their siblings. Stop by our Facebook page to see hundreds of gorgeous photos from our Transplant, Solstice, Cardiology, Epilepsy and Sickle Cell camps (Sibling session album coming soon!). A special thanks to Abercrombie & Fitch, the official apparel sponsor of SeriousFun Children's Network (SFCN) camps, for donating this summer's fabulous T-shirts.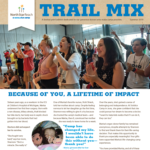 And be sure to check out our 2019 Summer Newsletter (view PDF) for stories about the incredible difference YOU, and all our supporters, make in the lives of our campers and their families.
Transplant (Michitanki) Camp (June 17-22, 2019) | Facebook Album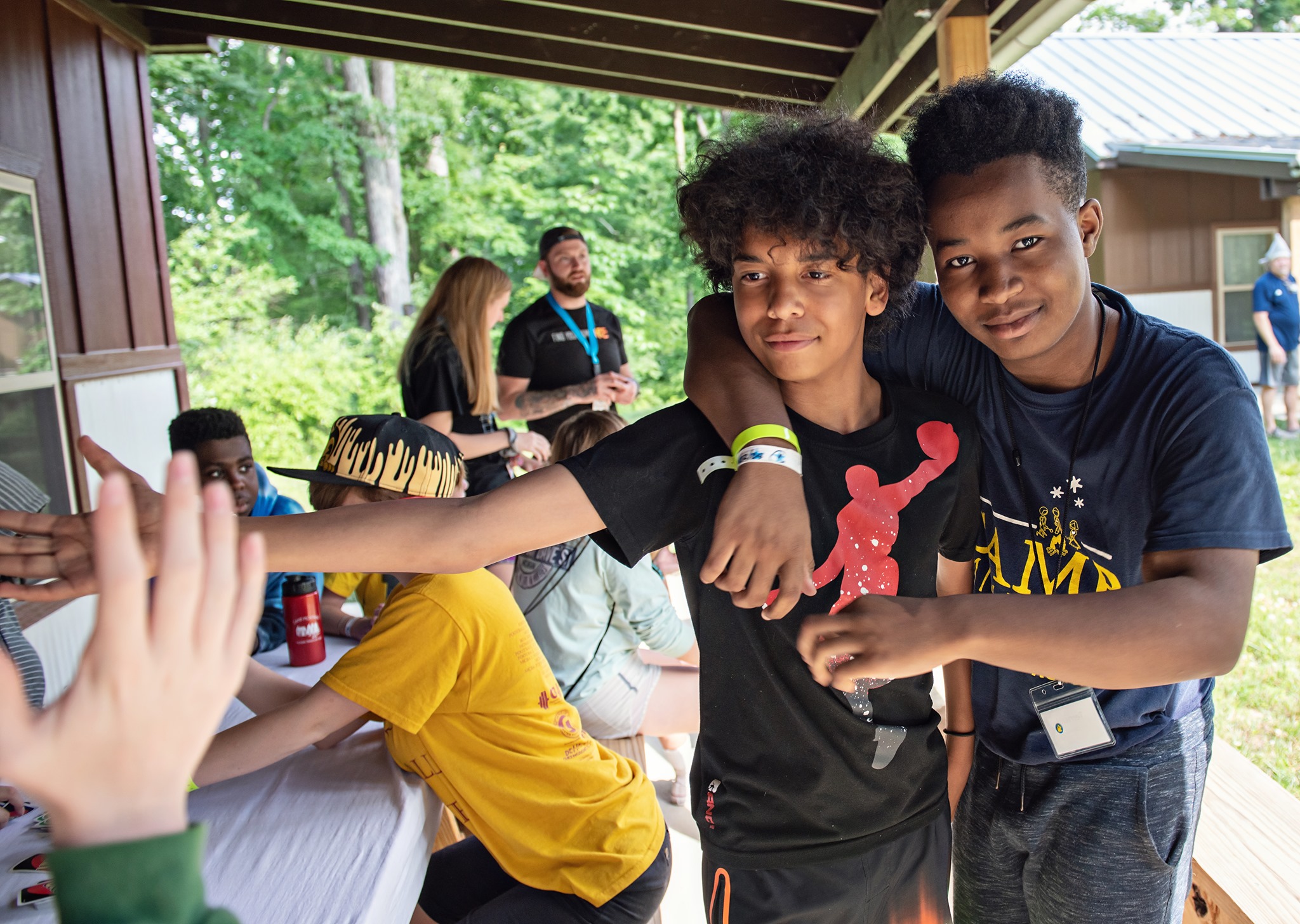 Solstice Camp (June 27-30, 2019) | Facebook Album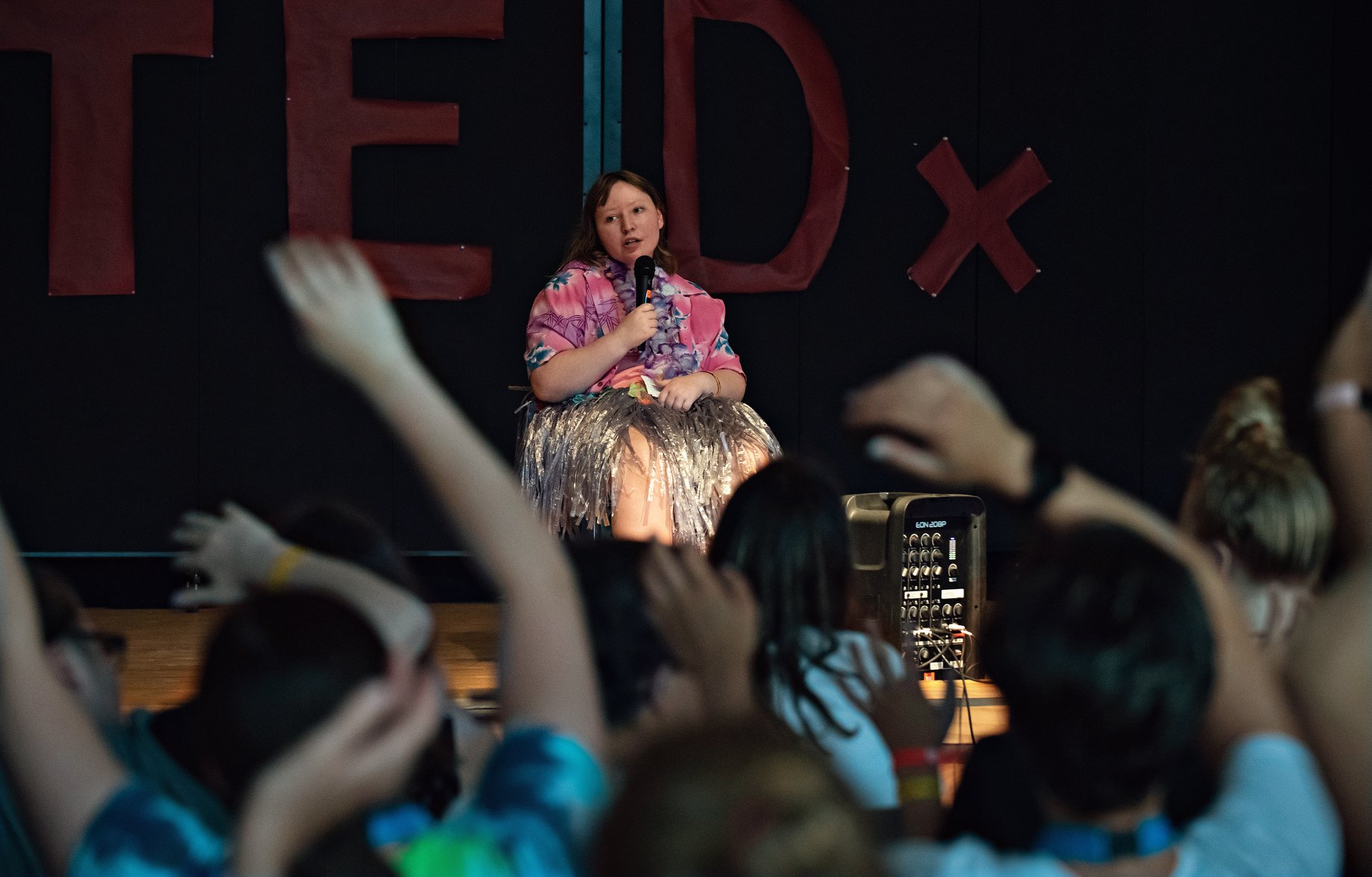 Cardiology Camp (July 8-13, 2019) | Facebook Album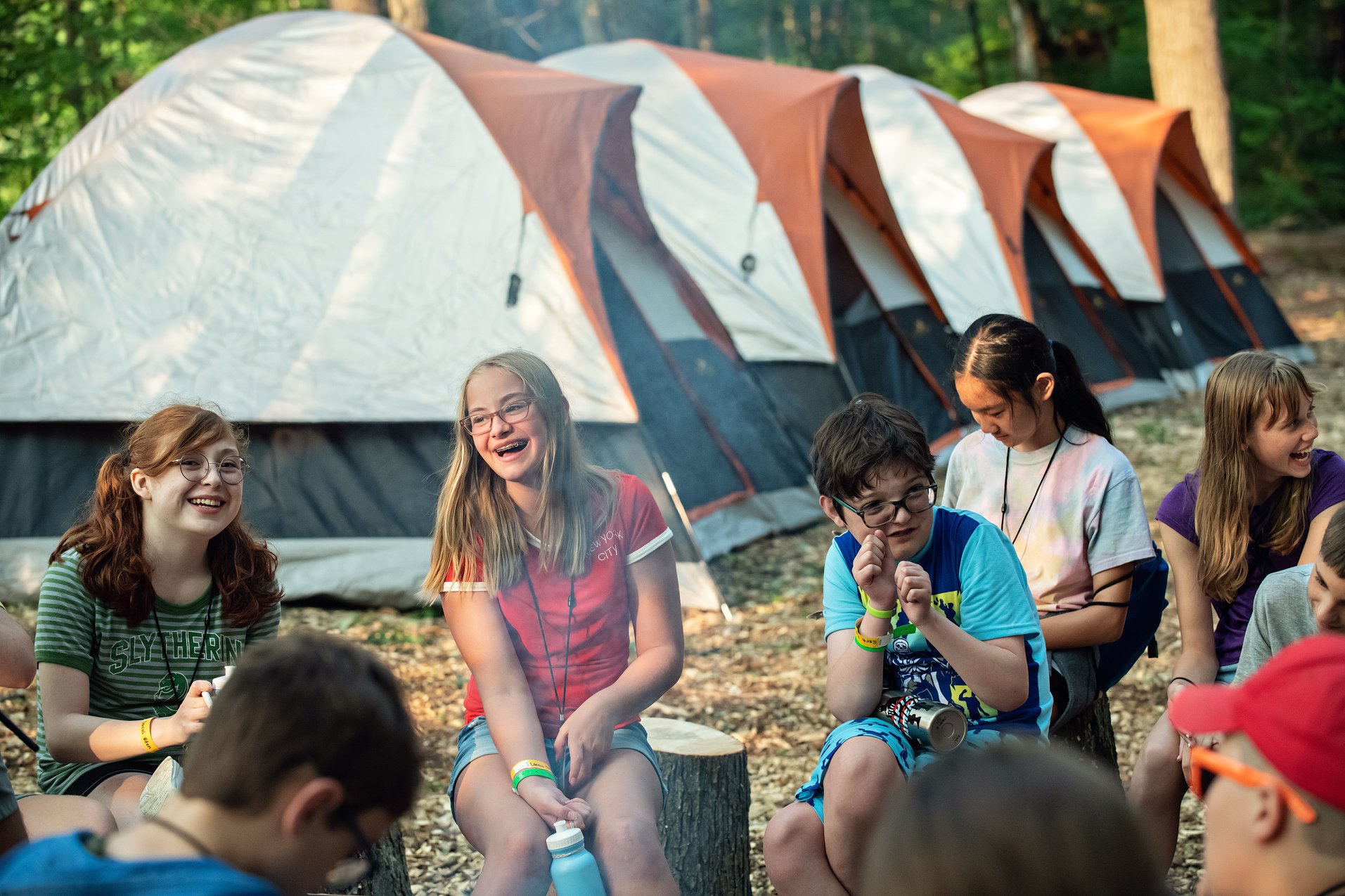 Epilepsy (Camp Discovery) Camp (July 20-24, 2019) | Facebook Album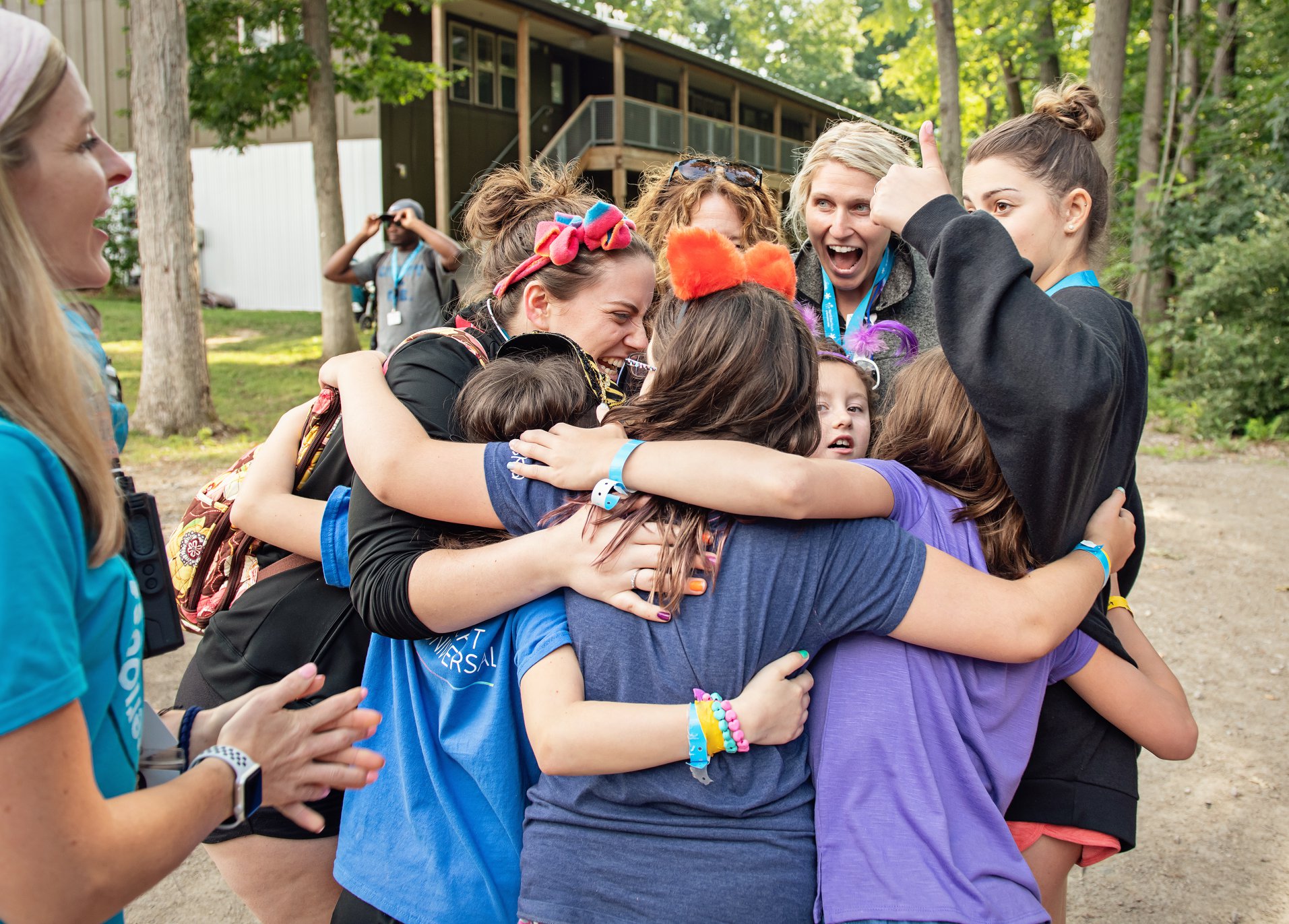 Sickle Cell/Hematology/Pain Management Camp (July 31-August 5, 2019) | Facebook Album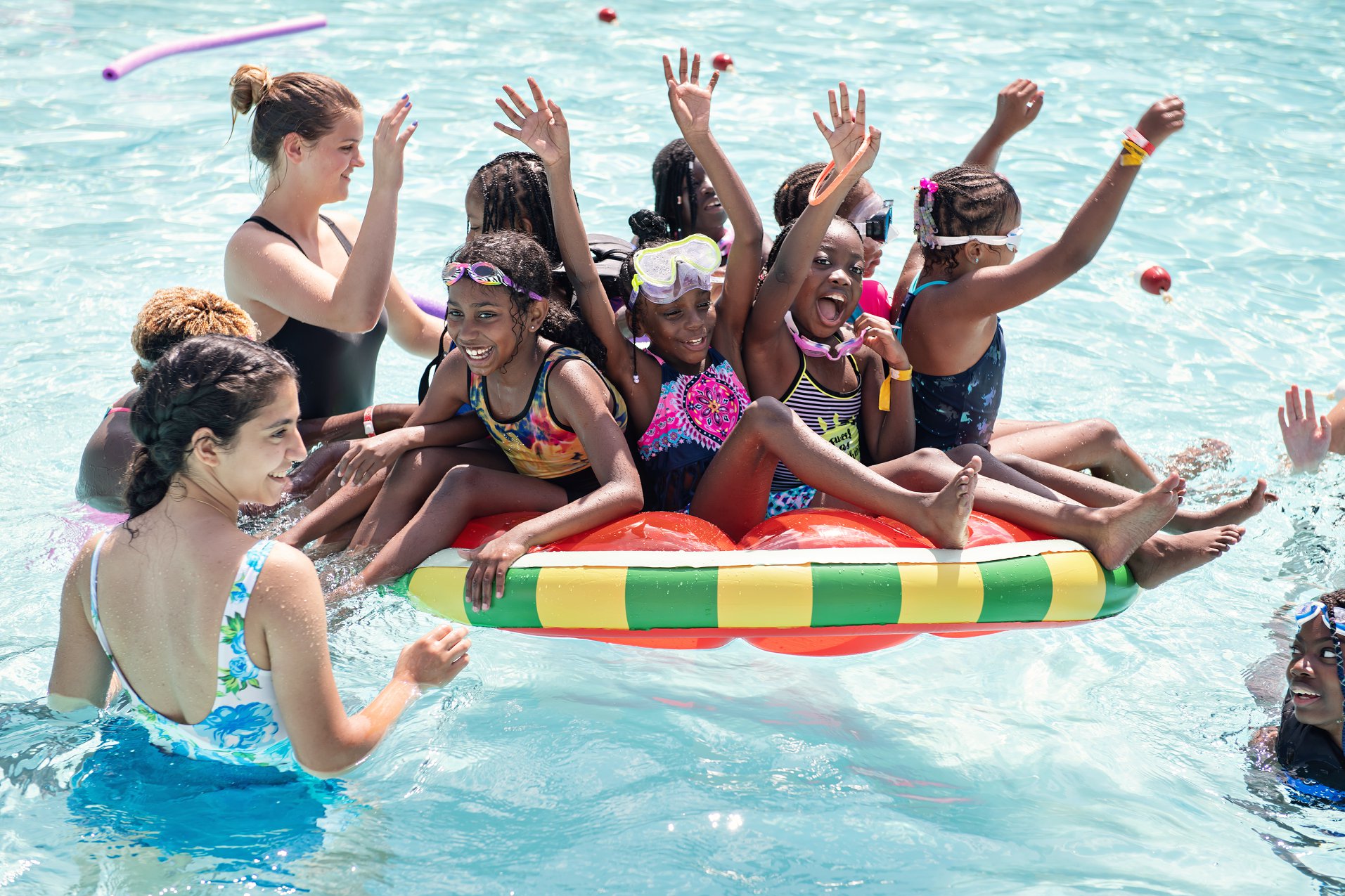 Sibling Camp (August 12-17, 2019) | Facebook Album