Fall Family Camp 2017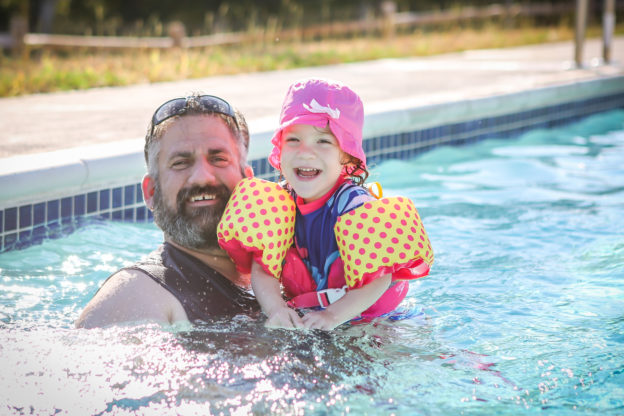 We hope you enjoy the slideshows from our 2017 Fall Family Camps. Many thanks to Jenny Smith and Becky Patrias for the beautiful photography and putting together the slideshow (music credit: www.bensound.com). Be sure to stop by our Facebook page to see the complete album.
Also, many thanks to all the families who joined us and, of course, our all-star team of dedicated program and medical volunteers: We couldn't have done it without you! We hope to see all our new camper friends at North Star Reach soon.
Want to see more slideshows from our Fall 2016 & Spring 2017 Family Camp season? You can find them on our website:
Transplant Family Camp (October 6-8)
COMING SOON!-Dance Marathon at the University of Michigan Families (September 22-24)