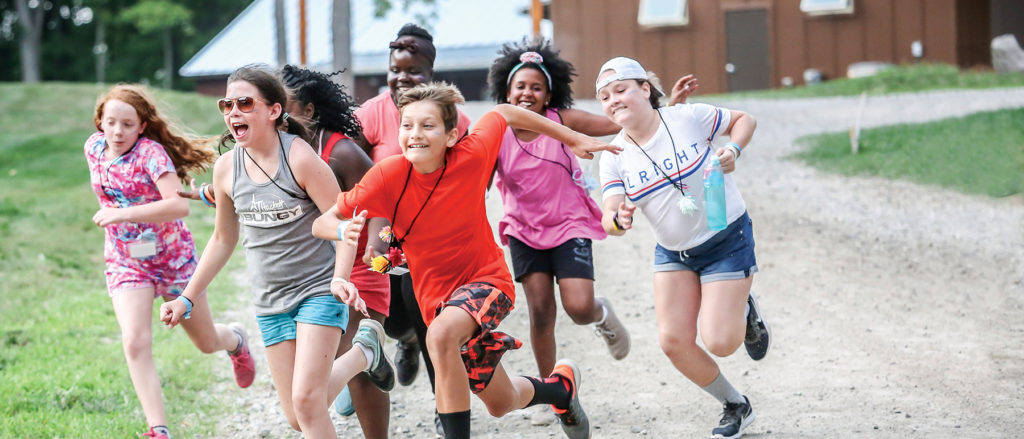 Thank you for registering your camper for our 2020 Summer "Camp-at-Home" programming. If you have more than one individual child eligible for summer camp, please return to the registration page and complete the form for each camper.
Now that you've submitted your camper's registration, you have completed the first step in getting your camper ready for a week of summer camp-at-home fun! Our team will follow-up if there are any additional questions. In the meantime, here's what to expect before camp: Within the next couple days, you will receive an email with login information for our camp-at-home online experience. You will be asked to sign our waivers and consent forms and then you will be able to login to our secure website, which will house all our private camp activities, LIVE events, schedules, and more. You will need to complete this last step to access our exclusive Summer "Camp-at-Home" programming. Be sure to stay on the lookout for this email from us.
If you have any questions about your camp session or our programming, please reach out to our OutReach and Family Liaison Director, Jessica Doletzky by email at campers@northstarreach.org or by giving her a call at (734) 320-0063.
Thank you for your interest in camping with us this summer!